A rookie police officer who fatally shot an unarmed black college football player in Alrington, Dallas has been fired.
Arlington Police Chief Will Johnson made the announcement during a televised news conference on Tuesday.
"Based on a preponderance of evidence available to me and facts revealed by the investigative team, I have decided to terminate Officer Miller's employment with the Arlington Police Department for exercising poor judgment."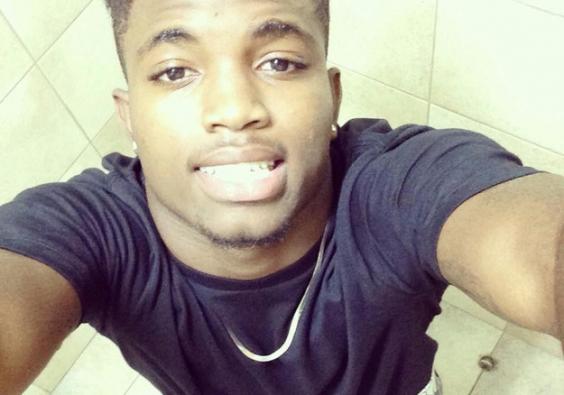 Christian Taylor, 19, was fatally shot three times by former officer Brad Miller, a 49-year-old cop who was still completing his 16-week field training.
"This is an extraordinarily difficult case. Decisions were made that had catastrophic outcomes," Chief Johnson told reporters.
Officer Miller and his supervisor were responding to a burglary call at a Classic Buick GMC at 1am last Saturday. Surveillance footage released by the dealership showed the teen damaging cars, and driving his own SUV into the windows of the dealership's showroom.
The officers confronted the teen, and as he appeared to flee, the training officer fired his weapon four times, hitting the teen thrice. Mr Miller's supervisor said he was prepared to use his taser.
Police officials will now determine if Mr Miller will face criminal charges for the incident. If the department declares the teen's civil right's were violated, the FBI will join the investigation.
During the conference, Chief Johnson said he requested the city $50,000 to buy 50 cameras for his officers, NBC5 reported.
The teen was a defensive back for Angelo State University and there has been an outpouring of support by his friends, family and teammates.
According to the Guardian, the teen was one of 26 unarmed black men fatally shot by police officers in 2015.
For more on the case:
FBI asked to investigate fatal police shooting of Christian Taylor