From the end of World War Two, the US government developed and stockpiled its atomic arsenal in the backroads of the US in case the Cold War suddenly became heated.
Between 1942 and 1945, scientists worked as part of the Manhattan Project - a government-funded research initiative – to produce the first atomic bomb. What followed was an arms race that lasted for decades.
Now, sites where the weapons and the buildings where they were created are gathering dust, and have instead become places of pilgrimage for photographers seeking out eerie landscapes, and curious bus-loads of tourists.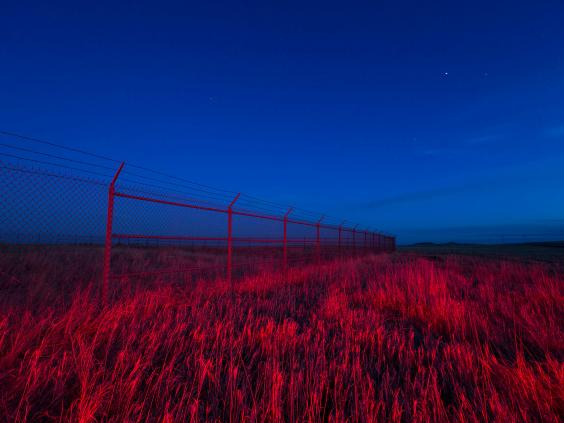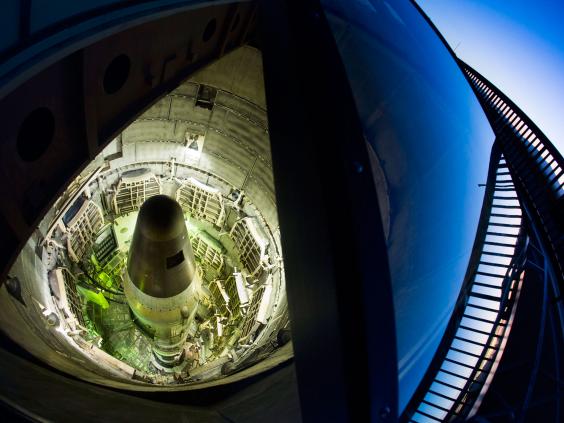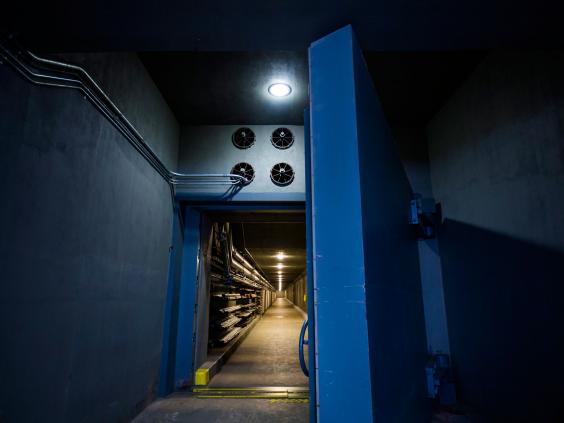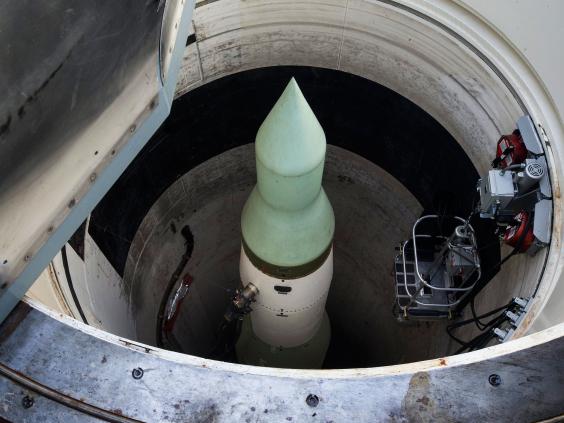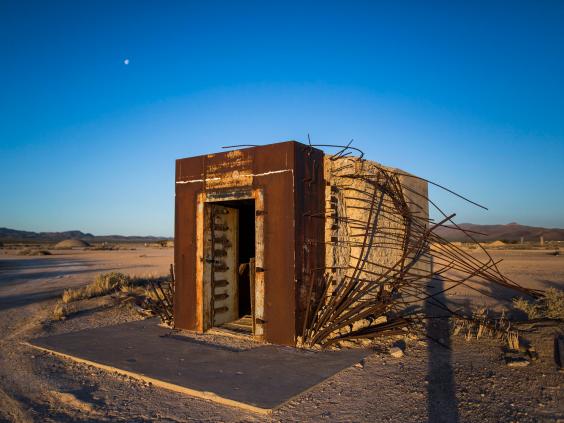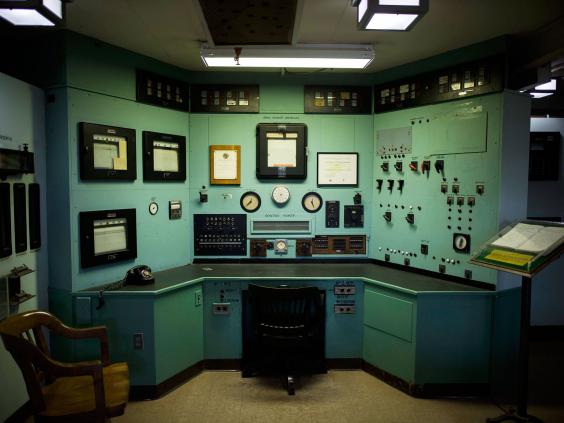 In Arizona and South Dakota, decommissioned nuclear missiles remain poised for action, while the facilities where uranium and plutonium were developed in Tennessee and Washington are left unused.
After over a decade of discussions with the aim of preserving sites at Los Alamos, Oak Ridge, and Hanford - where scientists raced to develop the world's first atomic bomb - the National Park Service and the Department of Energy plan to establish the Manhattan Project National Historical Park.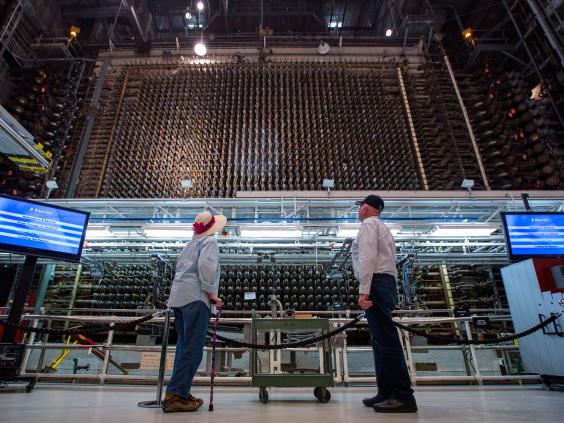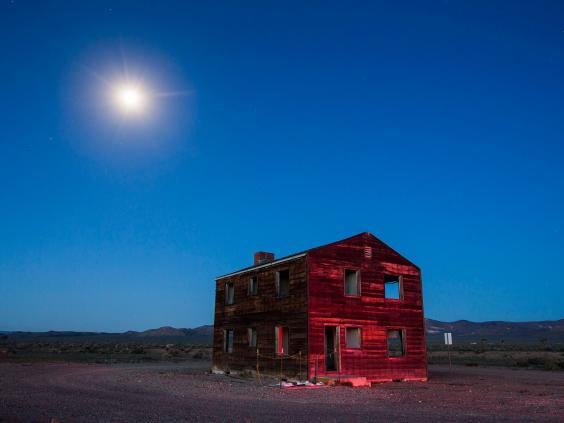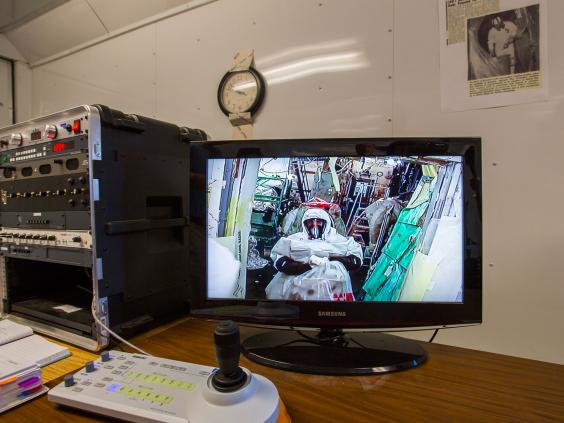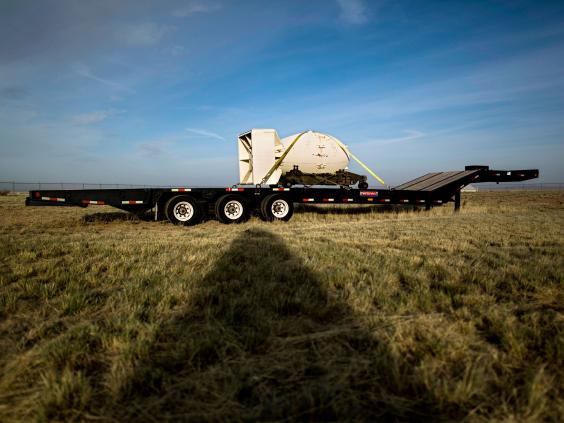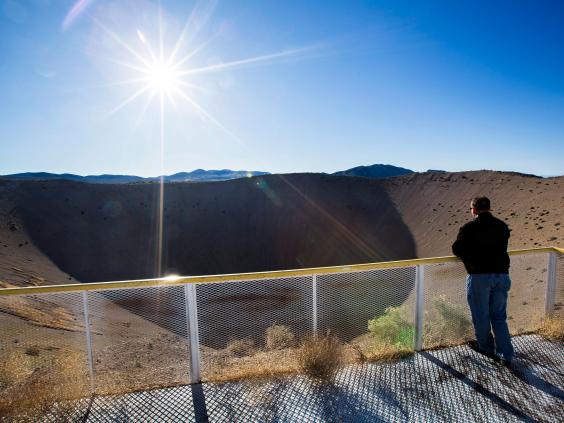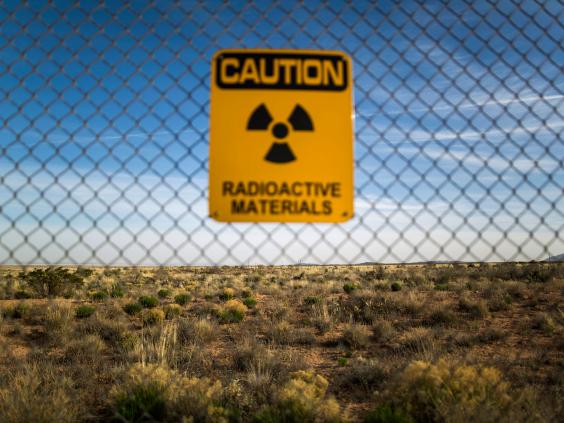 Officials hope the initiative will offer better access to the sites, to promote better management and historic preservation, and to meet public demand, as bus tours can sell out in days.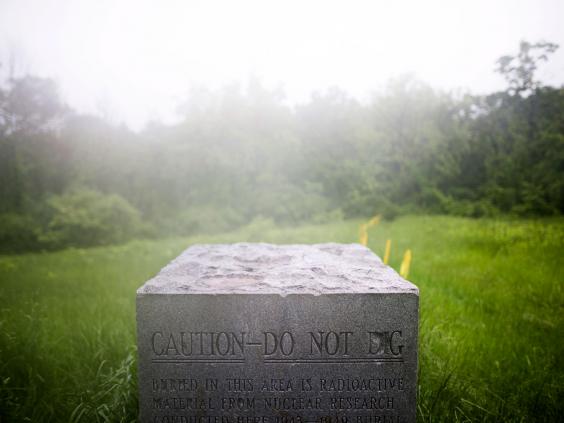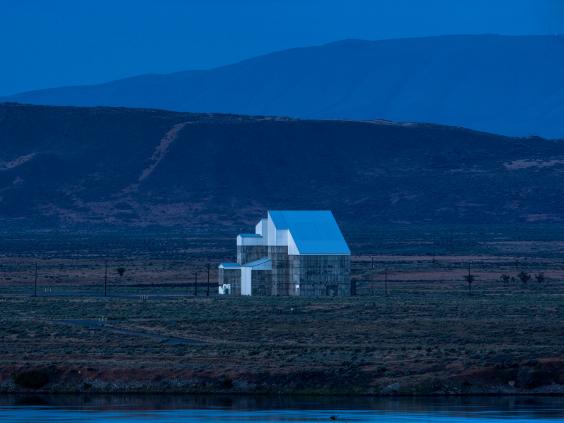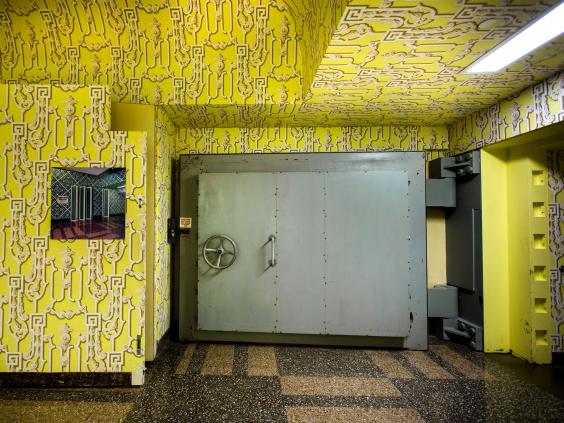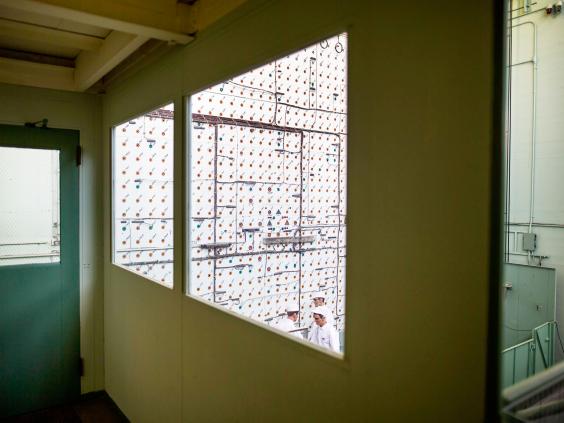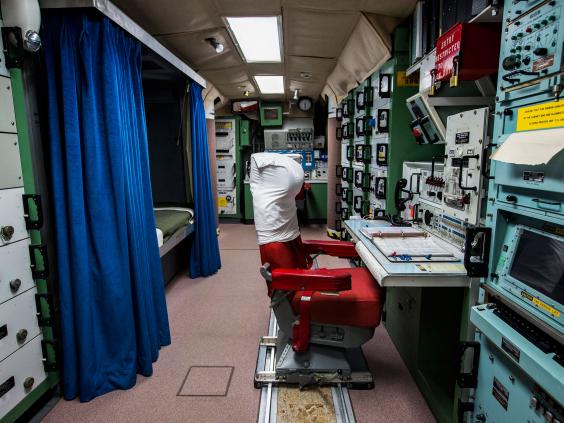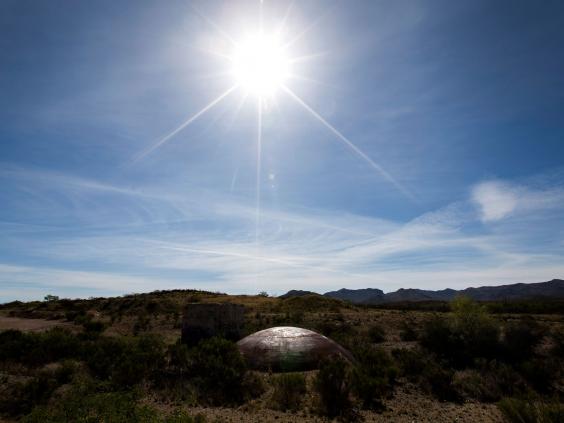 However, other remnants of the Manhattan Project are neglected, including a satellite calibration target in Arizona which was once used to help American satellites focus their lenses before spying on the Soviet Union. Nowadays, it sits covered in weeds near a motel parking lot.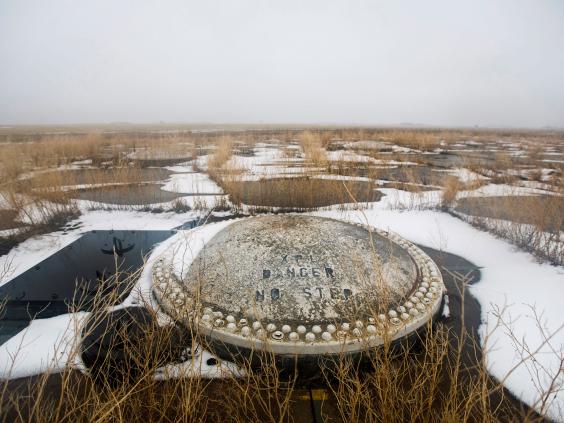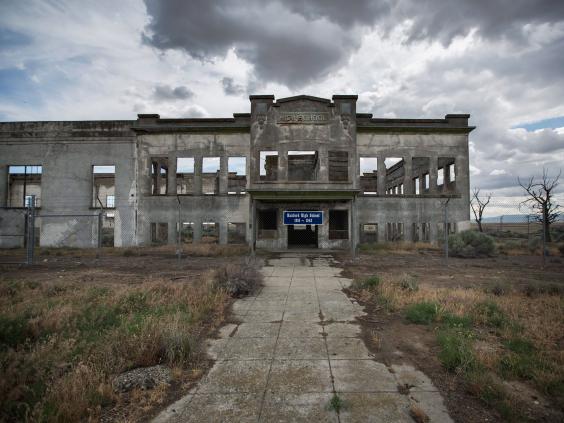 Reuse content