Search crews uncovered two bodies on Wednesday night after a small plane crashed into a Washington state mountainside last week.
Autumn Veatch, 16, survived the crash and walked for nearly two days through a thick forest and craggy terrain of Washington state after the light aircraft she was traveling in went down on Saturday afternoon.
The Skagit County Sheriff's Office released a statement saying that the bodies were not formally identified.
"The terrain was extremely rugged and vertical. The wreckage was extensively burned and was in fact still smoldering and flaring up when searchers arrived."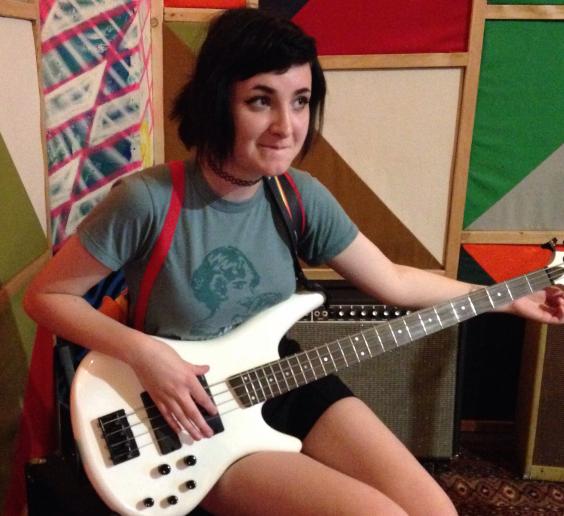 The teen had previously said her step-grandparents Leland and Sharon Bowman were killed in the crash and that Leland was piloting the plane before its crash.
Members from the National Transportation Safety Board are scheduled to arrive at the scene on Thursday to investigate.
Reuse content