New York's new mayor was inaugurated on Wednesday, as Bill de Blasio became the 109th person to hold the post in the USA's biggest city.
The 52-year-old took the oath of office moments after midnight in front of his modest Brooklyn home, but was later sworn in more formally on the steps of City Hall, with the oath administered by former president Bill Clinton.
He is the first Democrat to hold the office in nearly two decades, and swept to victory in the election two months ago on a vow to pursue a sweeping liberal agenda. He told the crowd: "We are called to put an end to economic and social inequalities that threaten to put an end to the city that we love."
De Blasio beat Michael Bloomberg by a record margin. Bloomberg leaves office after 12 years of growing prosperity and security, but that period also saw an increase in the division between rich and poor.
De Blasio was joined at both ceremonies by his wife, Chirlane McCray, and their two teenage children. The close-knit interracial family played a central role in his campaign and to some are a further symbol of a new era after the data-driven, largely impersonal Bloomberg years.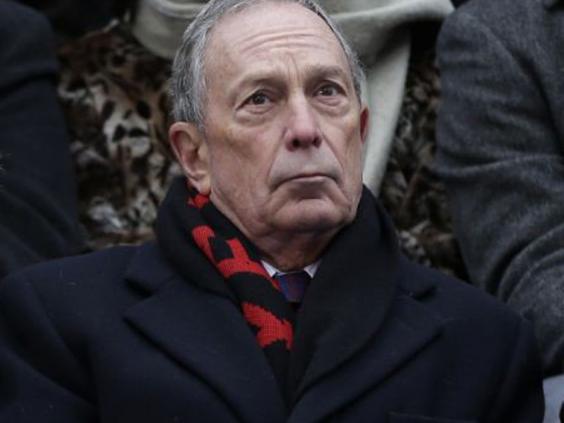 He also briefly spoke Spanish - a gesture to the city's large population from the Dominican Republic, Mexico and elsewhere.
De Blasio reached out to those he said were left behind by the often Manhattan-centric Bloomberg administration, and  called for a tax increase on the wealthy to pay for universal pre-kindergarten.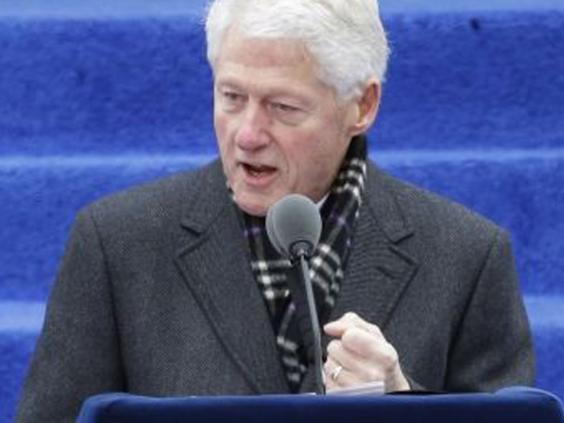 He also pledged to improve economic opportunities in minority and working-class neighbourhoods and decried alleged abuses under the police department's stop-and-frisk policy. He and his new police commissioner, William Bratton, have pledged to moderate the use of the tactic, which supporters say drives down crime but critics claim unfairly singles out blacks and Hispanics.
Reuse content