A black couple from Georgia are using legislation from the civil rights era to sue a former neighbour who they accuse of racial abuse.
Gregory and Sophia Bonds have taken action using the federal Fair Housing Act of 1968 and a nearly identical section of Georgia law that says it is illegal to coerce, intimidate, threaten or interfere with someone.
The Associated Press said the couple claimed the abuse began the day they moved into Gainesville, northeast of Atlanta, in February 2012.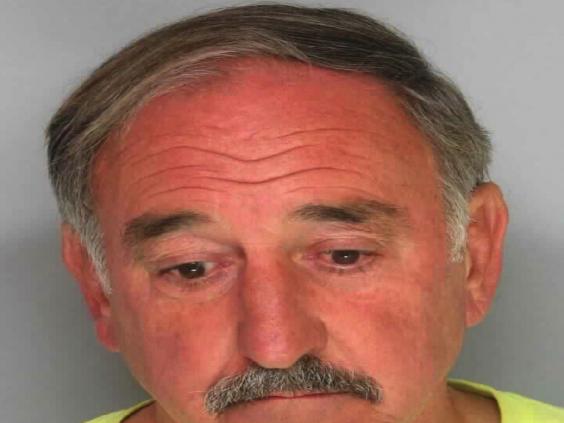 They have claimed a white neighbour, Roy Turner, verbally assaulted them whenever he saw them outside. The couple claim he sometimes walked and made sounds like an ape when he saw them.
The Bonds lawsuit has also been filed against the city authorities for failing to protect them from racist abuse, as required by the law.
Mr Turner, who works for the city's sold waste management department, told the news agency he was not aware of a lawsuit but denied ever making threats to anyone.
"I said "porch monkey"," he said. "That's just a joking-around term."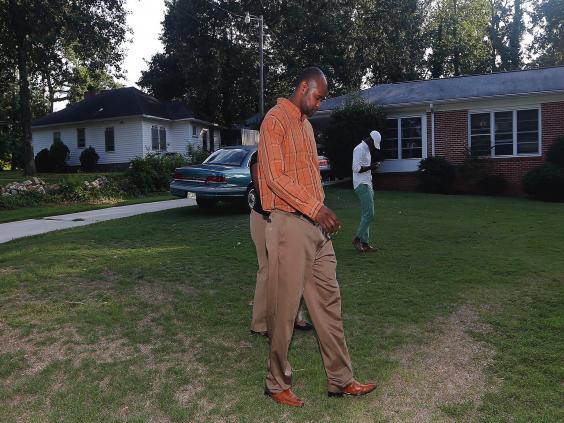 Gainesville Mayor Danny Dunagan said he could not comment on pending litigation.
The lawsuit details more than a dozen specific instances of alleged harassment.
The 1968 act was designed to protect against violent actions such as cross burnings, bombs or other physical attacks, it also applies to verbal attacks.
Robert Schwemm, a law professor at the University of Kentucky, said: "It's specifically a separate section of the statute that was designed to apply to people who were not housing providers - neighbours and others."
Reuse content