Officials and residents have reacted to the decision to sentence Boston Marathon bomber, Dzhokhar Tsarnaev, to death.
Two years after the incident, Tsarnaev has been found guilty of helping to carry out the 2013 attack that killed three people and wounded 264 others at the race finish line.
This is what Michael Ward, an off-duty fireman who helped victims on the day of the attack, said outside the court:
"I remember the vile, disgusting thing that this person did."
"He wanted to go to hell, and he's going to get there early," he continued, according to USA Today.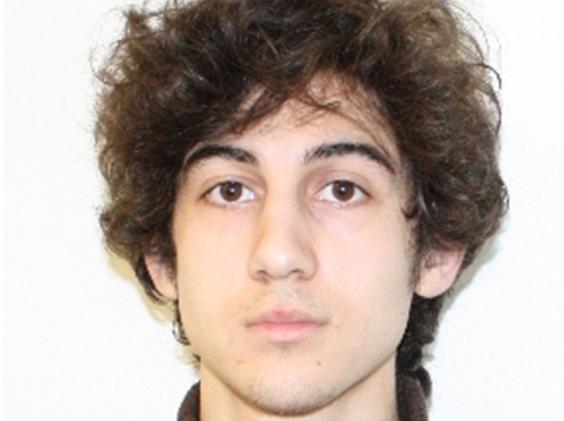 Sydney Corcoran, who was injured in the bombing and whose mother lost both her legs, reacted to the decision on Twitter:
He took away his own right to live.

— Sydney Corcoran (@Sydney23Lynne) May 15, 2015
My mother and I think that NOW he will go away and we will be able to move on. Justice. In his own words, "an eye for an eye".

— Sydney Corcoran (@Sydney23Lynne) May 15, 2015
In weighing the arguments for and against death, the jurors decided among other things that Tsarnaev showed a lack of remorse.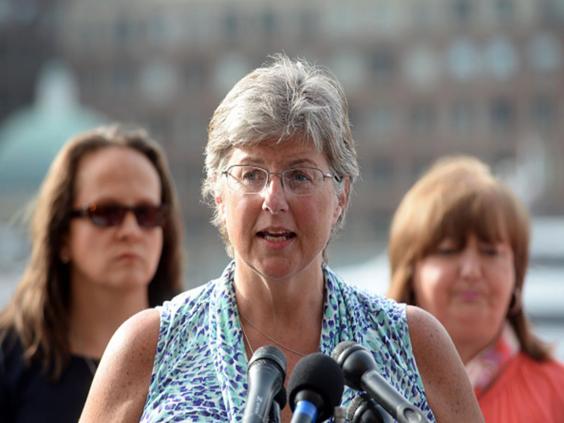 And they emphatically rejected the defence's central argument — that he was led down the path to terrorism by his older brother.
Seventeen of the charges brought against Tsarnaev carried the possibility of a death sentence; ultimately, the jury gave him the death penalty on six of those counts.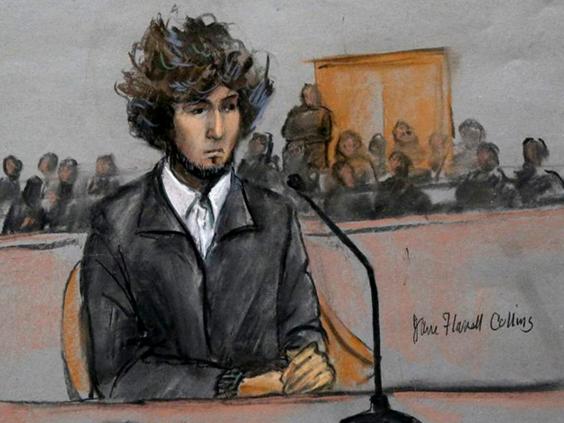 US Attorney General Loretta Lynch said:
"We know all too well that no verdict can heal the souls of those who lost loved ones, nor the minds and bodies of those who suffered life-changing injuries from this cowardly attack.
"But the ultimate penalty is a fitting punishment for this horrific crime and we hope that the completion of this prosecution will bring some measure of closure to the victims and their families."
The proposed execution could be the first post 9/11 terrorist execution in the US, and is likely to go through years of legal appeals.
 Additional reporting AP/Reuters.