A judge has refused a request from lawyers acting for the man accused of bombing the Boston marathon to postpone the trial in the aftermath of the Charlie Hebdo attack after they claimed their client would not get a fair hearing.
Lawyers for Dzhokhar Tsarnaev had argued that the attack in France had placed the bombing in Boston at the centre of a "grim global drama".  They told the judge that postponing the hearing would permit time "for the extraordinary prejudice flowing from these events - and the comparison of those events to those at issue in this case - to diminish", the Associated Press reported.
The trial of the 21-year Mr Tsarnaev got under way earlier this month with the start of jury selection – a process that could itself takes weeks. More than 1,300 potential jurors have been asked to fill in forms and answer questions to determine whether or not they hold some opinion that could unfairly sway them. Individual questioning of prospective jurors is due to begin on Thursday.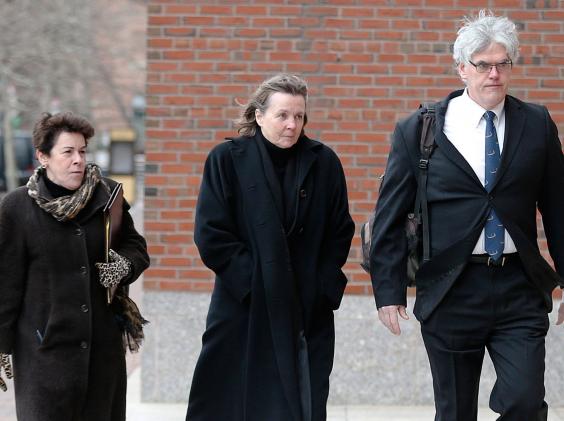 On Wednesday, Judge George O'Toole denied the motion filed by Mr Tsarnaev's legal team, writing that his review of jury questionnaires filled out last week "has so far confirmed, rather than undermined, my judgment that a fair and impartial jury can and will be chosen to determine the issues in this case".
In the marathon bombing case, authorities say Mr Tsarnaev and his older brother, Tamerlan Tsarnaev, planned and carried out the attack as retaliation for US wars in Muslim countries. Three people were killed and more than 260 were wounded when twin bombs exploded at the finish line on April 15 2013.
Tamerlan Tsarnaev was killed in a shootout with police days after the bombings. Mr Tsarnaev could face the death penalty if convicted. He faces 30 charges in this federal prosecution.
Reuse content