A day after Dzhokhar Tsarnaev was convicted of launching a deadly bomb attack on the Boston Marathaon, attention turned to whether the 21-year-old should live or die.
Tsarnaev was convicted on all 30 charges he faced on Wednesday after the jury considered its decision for a day-and-a-half. Survivors of the attack and those who were injured welcomed the decision, which had been widely expected given the acknowledgement by Tsarnaev's lawyers at the start of the trial that he was present.
"It's not a happy occasion, but it's something," Karen Brassard, who suffered shrapnel wounds to her legs, told reporters. "One more step behind us."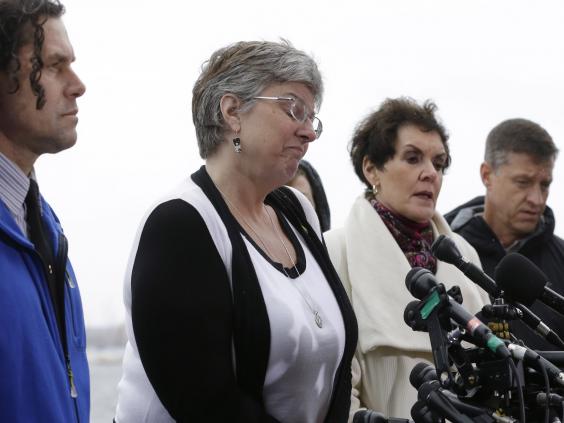 Now, the same jury will decide whether Tsarnaev will receive the death penalty or else spend the rest of his life behind bars. The second phase of the case could begin as early as next Monday.
Prosecutors had portrayed Tsarnaev and his elder brother Tamerlan, who was killed in a shoot-out with police after the April 2013 attack, as equal partners in the operation and said the younger man wanted to "punish America" for its foreign wars. They cited jihadi writings that were found on both of their computers.
Tsarnaev's lawyers, led by Judy Clarke, did not comment to the media when they left the hearing in Boston on Wednesday. But their strategy will be to portray the medical student as someone who was under the powerful, controlling influence of his elder brother.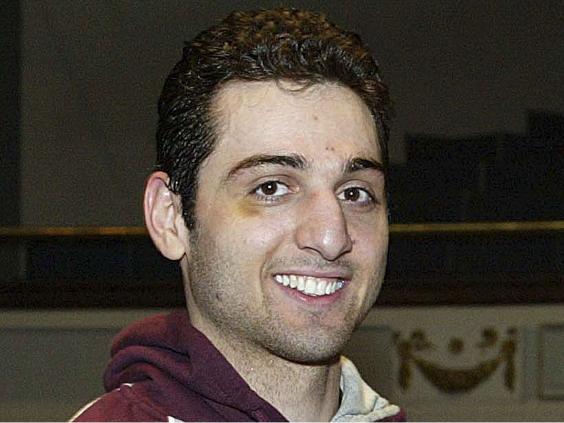 As such, they believe a Massachusetts jury may just spare the life of the young man, whom the lawyers referred to repeatedly as a "kid" and "teenager".
"If not for Tamerlan, it would not have happened," Ms Clarke told the court, according to the Associated Press.
The traditionally liberal state of Massachusetts ended the use of the death penalty in 1984 and several polls have suggested a majority of people in the city of Boston do not want to see the young man executed. However, the prosecution of Tsarnaev was led by federal prosecutors and as such, 17 of the 30 charges he was convicted of him could see him put to death.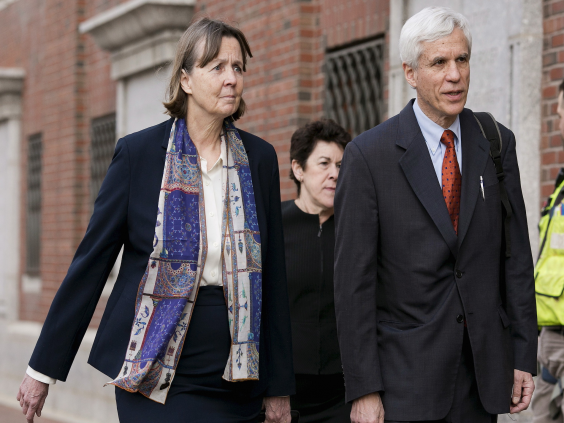 Among the calling for Tsarnaev's life to be spared was the city's leading newspaper, the Boston Globe. In an editorial it said his lawyers had "raised serious doubts already about whether he should be executed".
Tsarnaev and his brother set two shrapnel-packed pressure-cooker bombs to explode near the finish line on April 15, 2013, killed three spectators and wounding more than 260 other people.
Tsarnaev was also found responsible for the killing of a Massachusetts Institute of Technology police officer who was shot dead days later.
Tamerlan, 26, died when he was shot by police and run over by his brother during a chaotic getaway attempt days after the bombing.
Reuse content