Amid a national debate over whether not Dzhokhar Tsarnaev should be put to death – a decision that will be made by a jury – the leading newspaper in the city the young man attacked has called for his life to be spared.
"There's never been much question that he and his older brother, Tamerlan, planted the homemade bombs that killed three spectators at the finish line on Boylston Street," said an editorial in the Boston Globe.
"But his lawyers have raised serious doubts already about whether he should be executed."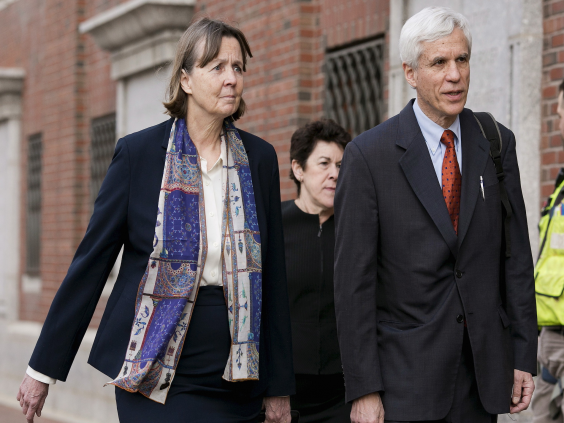 One online poll suggested that Americans are evenly divided over whether or not Tsarnaev should get the death penalty. The poll conducted by NBC News and SurveyMonkey, found 47 per cent of those questioned want Tsarnaev to be executed, while 42 per cent would prefer he be imprisoned for life. Eleven per cent were not sure.
However, in the city of Boston, where three people were killed and more than 260 were injured when Tsarnaev and his brother set off their pressure cooker-bombs, it appears there are more people who want the young man to live.
One poll conducted in 2013, by the Boston Globe, found that 57 per cent of people wanted life without parole while 33 wanted him to be executed. While Massachusetts prohibited the death penalty in 1984, because the case against Tsarnaev was a federal prosecution, he can be sentenced to death.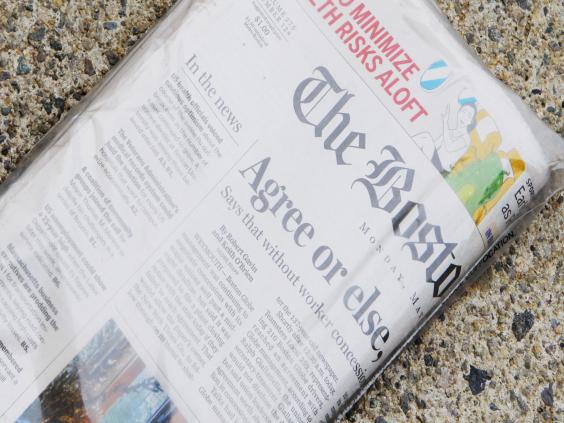 When the sentencing phase of the trial begins, possibly as early as next week, Tsarnaev's lawyers will argue that he was a young man under the powerful influence of his brother and that he was brainwashed. They will point out that the troubled young man was just 19 when he carried out the attack.
The Globe said that for jurors wanting to spare his life, Tsarnaev's lawyers had already done an effective job.
The editorial concluded: "For jurors who believe execution should be reserved for the worst criminals, the lawyers laid out a clear path to conclude Dzhokhar wasn't even the worst of the Tsarnaevs."
Reuse content