Bowe Bergdahl, the former army sergeant who was held by the Taliban for five years, deliberately walked off his post, military prosecutors have claimed.
At a preliminary hearing in a case that will decide the fate of one of the most controversial military legal cases in recent years, prosecutors said Mr Bergdahl had planned his move for weeks and that there was sufficient evidence to charge him with with desertion.
"Under the cover of darkness, he snuck off the post," Major Margaret Kurz, a military prosecutor, said at the proceeding held at Joint Base San Antonio-Fort Sam Houston, Texas, according to Reuters.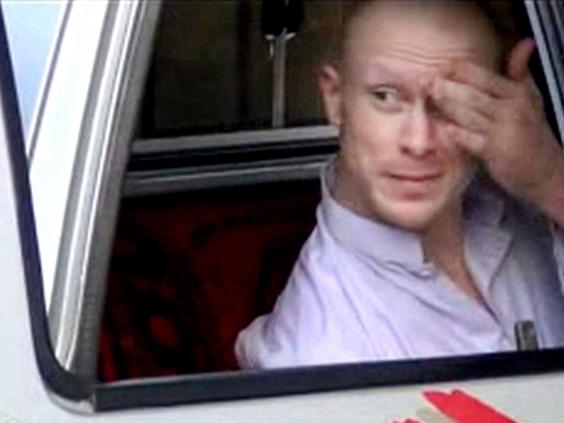 Mr Bergdahl, 29, disappeared on June 30, 2009, from Combat Outpost Mest-Lalak in Paktika Province, Afghanistan, and was later subsequently captured by the Taliban.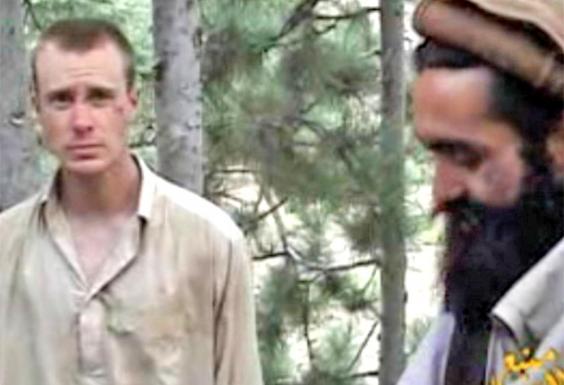 He was freed in 2014 in a prisoner swap that sent five Taliban leaders who were being held at Guantanamo to Qatar, where they had to remain for a year. The deal by the Obama administration was the source of heavy criticism from its Republican critics.
Mr Bergdahl, dressed in his Army service uniform with his hair in a crew cut, has been held at the base since shortly after his release in the summer of 2014.
The proceedings are be similar to a probable cause case in civilian court where both sides can call witnesses and lay out legal arguments, legal experts said.
Mr Bergdahl was charged in March with desertion and misbehaviour before the enemy. If convicted of misbehaviour, the most serious charge, he could be sentenced to life in prison.
Prosecutors said the search for Mr Bergdahl began with nine men and expanded to a massive effort over about nine weeks. They said Bergdahl sent home personal belongings and told his family to expect something.
Some members of Mr Bergdahl's former unit have called for serious punishment, alleging that some service members died looking for him.
The government plans to call three witnesses, including his platoon leader and other commanders.
Mr Bergdahl's lawyer, Eugene Fidell, issued a one-line opening statement that said: "The government should make Sergeant Bergdahl's statements available to the public, not only just to you." It was a reference to statements his client made concerning the incident.
The hearing will result in a report that will be forwarded to Gen Robert Abrams, the commanding general of US Army Forces Command. Mr Abrams will decide whether the case should be referred to a court-martial or is resolved in another manner.