Brazilian firefighters are being trained to jump off bridges to catch people attempting suicide.
In its largest city, Sao Paulo, crews were filmed training from a bride over a busy road interchange that has frequently seen deaths.
Firefighters were seen tumbling over the side of the bridge, attached to ropes, and falling on to a crash mat below.
Diego Assuncaom, from the Sao Paulo Fire Department, said: "This exercise is called the suicide jump, where we simulate a victim on the side of the bridge ready to jump.
"In the victim's moment of despair, the fireman jumps with a safety rope, catches the victim, controlling the fall thanks to the rope."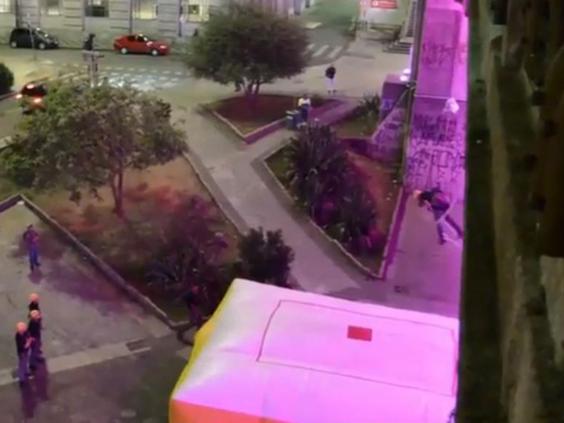 The technique has not yet been tried out in a real-life situation.
The most recent World Health Organisation statistics show that around 9,400 people commit suicide every year in Brazil – almost five people per 100,000 population.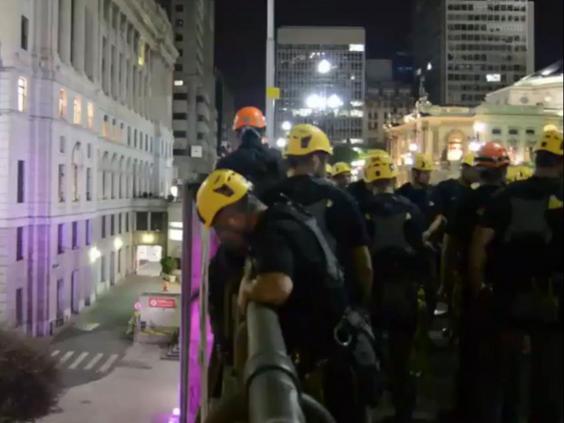 South Korea, Lithuania and Hungary are among the countries with the highest suicide rates in the world.
Reuse content