Police in Georgia are searching for a couple who have disappeared after driving across the state to look at a classic car that had been advertised online.
The relatives of Bud and June Runion became concerned after they did not come home or respond to phone calls after setting off from last Thursday from their home, just outside of Atlanta, for a three hour drive to the town of McRae, in southern Georgia.
They were intending to look at a 1966 Ford Mustang, after they had advertised on the Craigslist website that they were interested in buying such a car.
The family of the missing couple, said Mr Runion, a Vietnam veteran, had always wanted to own the classic vehicle.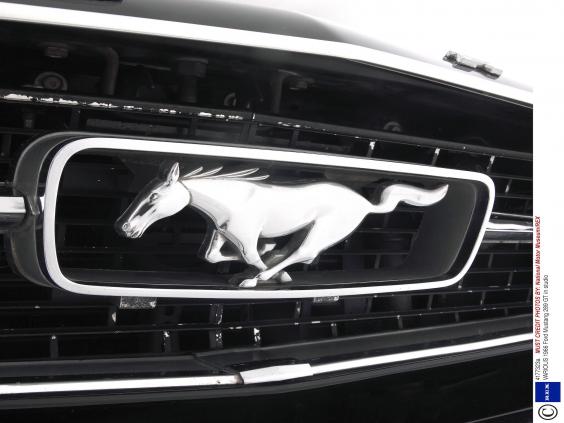 "We continue to receive such an overwhelming response of love and support," the family wrote on a social media page they have set up. "We are reminded of Romans 5:3, 'Not only so, but we also rejoice in our sufferings, because we know suffering produces perseverance, perseverance, character, and character, hope'."
Police said they had issued an arrest warrant for 28-year-old Ronnie Adrian "Jay" Towns, on charges of giving false statements and criminal attempt to commit theft by deception.
Officers said they had tracked the Runions' last mobile phone and that it had been to a disposable cell phone Mr Towns had bought only days before. However, he has not been accused of harming the couple and subsequent reports said he had been questioned and released.
On Friday, the couple's daughters reported their parents were missing when they failed to show up to babysit their grandchildren.
"I know [my father] is protecting my mom. He loves her so much, and his family," their daughter Brittany Patterson told CBS.
She added: "I don't care what happened as far as, you know, why this situation occurred. I just want to know where my parents are. My family, our friends, we want to know where they are."
Reuse content