Missouri has executed a man who lost part of his brain in a sawmill accident 40 years ago, after he was convicted of murdering a law enforcement officer.
Cecil Clayton, 74, was killed by lethal injection on Tuesday, despite his lawyers arguing that he lost part of his frontal lobe during the accident in 1972, resulting in a loss of intelligence. A piece of wood was lodged into his brain as a result of the incident.
Clayton suffered from hallucinations and delusions, making him incapable of the intent necessary for first a first degree murder conviction, according to his defence team. His lawyers stated that he did not believe he would be executed and that God would set him free to sing gospel and travel the country.
The Missouri Supreme Court voted ruled that Clayton was not intellectually disabled by a 4-3 margin, denying his appeal for a competency hearing.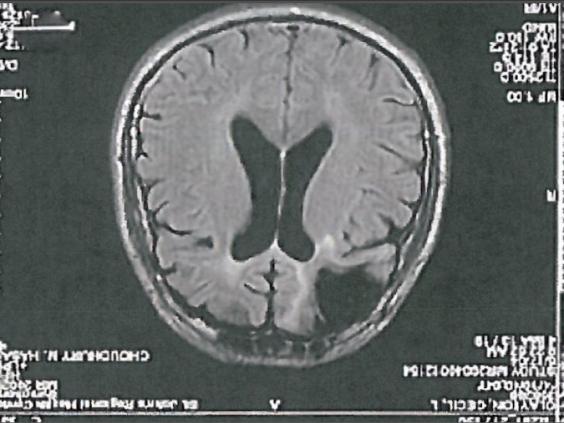 Clayton was convicted of shooting Barry County police officer Christopher Castetter in the head in 1996, after police had been called to investigate a complaint that the prisoner was arguing with his girlfriend.
James Castetter, the brother of officer Clayton, said in a news conference: "There is no doubt in my mind that Cecil knew what he had done."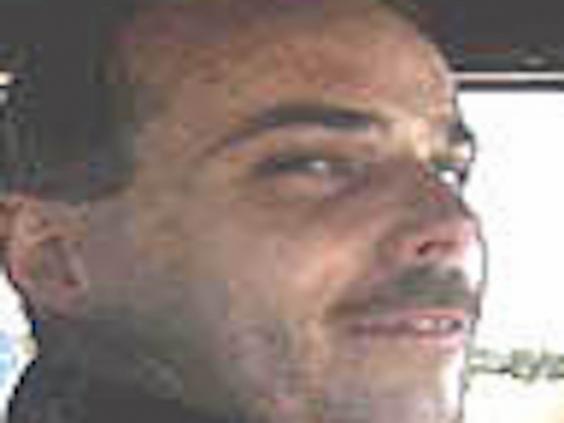 "I've never seen an instance where a state has refused to provide the very basic process of determining the competency of someone literally with a hole in their head," Robert Dunham, Executive Director at the Death Penalty Information Centre, told The Independent. "This execution is extraordinarily troubling."  
The US Supreme Court denied an appeal for a stay of execution on Tuesday night after a US Appeals Court had denied requests earlier in the day. Missouri Governor Jay Nixon also rejected requests for clemency.
Clayton was the second person executed in Missouri this year and the 10th in the US.
Reuse content