Officials in Chicago have released a grainy footage that shows an unarmed black teeanger being shot dead by a police officer, after the city had sought to have the footage suppressed.
Cedrick Chatman, 17, a suspect in a car theft, was shot and killed in January 2013 by a police officer who was pursuing him on foot. 
Police said at the time that he had been killed because he had turned around and pointed at the officer with something that looked like a weapon. The object turned out to be a black iPhone box.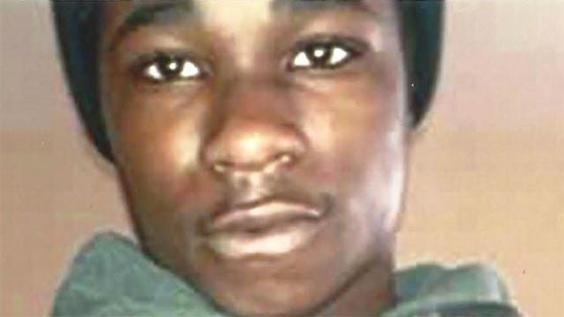 Since the teenager's death, his family - which is suing the city government and the two officers who chased the teenager - have sought the release of video footage it believes will disprove the police's story. Chicago officials had resisted releasing the footage until reversing their position on Wednesday.
On Thursday, a federal judge ordered the release of the footage and criticised the city for abruptly reversing its position, according to the Chicago Tribune.
"I went to a lot of trouble to decide this issue, and then I get this motion last night saying that this is the age of enlightenment with the city and we're going to be transparent," said US District Judge Robert Gettleman. "I think it's irresponsible."
Chicago has for a number of years been a focus for protests against its police force, which has long been accused of discriminatory behaviour towards suspects from minority communities.
In November 2015, the city released video footage that showed another white police officer, Jason Van Dyke, fatally shooting black teenager Laquan McDonald.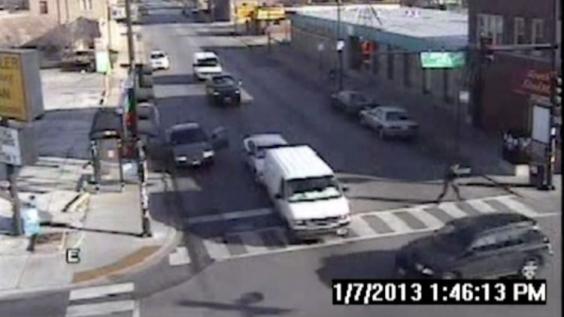 The officer fired 16 bullets at the teenager, even as he lay on the ground and has been charged with murder for the 2014 incident.
The city fought teh release of footage of that incident for more than a year, also only making it public only after a court ordered it to do so. The video and the delay in releasing it led to protests, calls for Mayor Rahm Emanuel to resign and a federal civil-rights investigation of the Chicago Police Department.
The videos in the Cedrick Chatman case come from several surveillance cameras that captured at least parts of the January 7, 2013 incident in a South Shore neighborhood during daylight hours.
The Associated Press said that until Wednesday, lawyers for the city had sought to keep the video under seal on grounds its release could taint any jury pool should the civil case go to trial. 
They said in a Wednesday court filing that the city was dropping its opposition in an effort to be more transparent while it waited for a recently created special task force to review policies regarding the release of videos showing disputed police shootings.
Steve Patton, Mr Emanuel's top legal adviser said in a statement: "We are working to be as transparent as possible."
The Independent Police Review Authority, which investigates police shootings, cleared the officer who shot Chatman of any wrongdoing. However, court filings allege that the agency cleared the officer only after an investigator who opposed that finding, Lorenzo Davis, was fired