President Barack Obama has made his first public comments about the three young Muslims shot in Chapel Hill calling them "brutal and outrageous murders".
"No one in the United States of America should ever be targeted because of who they are, what they look like, or how they worship," he said.
Mr Obama issued a statement as the FBI said it was setting up its own preliminary investigation into the case, parallel to that of local police.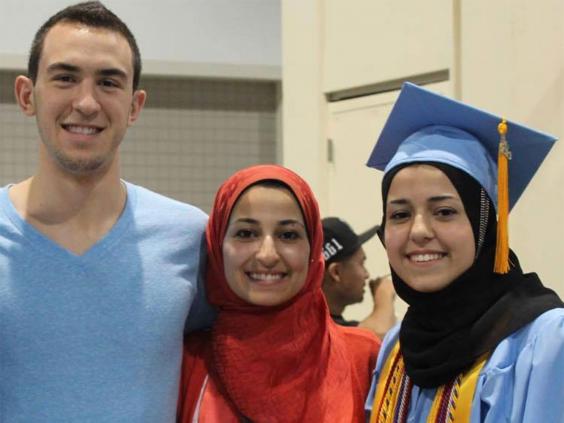 Turkish President Recep Tayyip Erdogan has reproached Mr Obama and other senior officials for not speaking out against the killings of the three young Muslims.
Mr Erdogan, whose nation is largely Muslim, said during a news conference in Mexico Thursday that the US administration should take a stance against the killings, saying their silence was "meaningful".
Craig Hicks, 46, has been charged with three counts of murder after the shooting on Tuesday night of students Deah Barakat, 23, his wife Yusor Abu-Salha, 21, and her 19-year-old sister, Razan Abu-Salha. All three were shot at close range in the head.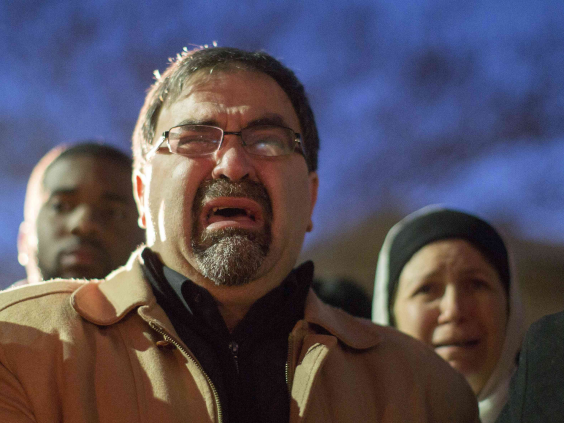 Chapel Hill Police Chief Chris Blue has said that an initial investigation by his officers has suggested that a long-simmering dispute over parking may have been the trigger for the shooting, rather than it being a hate crime. He has said, however, that police are also looking at other possible motives, including that of racial or religious discrimination.
More than 100 religious and community groups, including those made up of Muslims, Sikhs and Arabs, have called on the Obama administration to open a hate crimes inquiry
Reuse content