Friday is Eid al-Fitr – the festival that marks the end of Ramadan. Muslims around the world celebrate.
Under normal circumstances, anywhere up to 1,000 people would have been attending a celebration at the Islamic Centre of Greater Chattanooga. But the event has been cancelled to allow people to instead mourn the four dead Marines, allegedly shot dead by, Mohammod Youssuf Abdulazeez, a member of the mosque's own community.
"We have cancelled it. We don't feel like Eid. This event has taken everything. It is not in our hearts," the centre's president, Bassam Issa, told The Independent.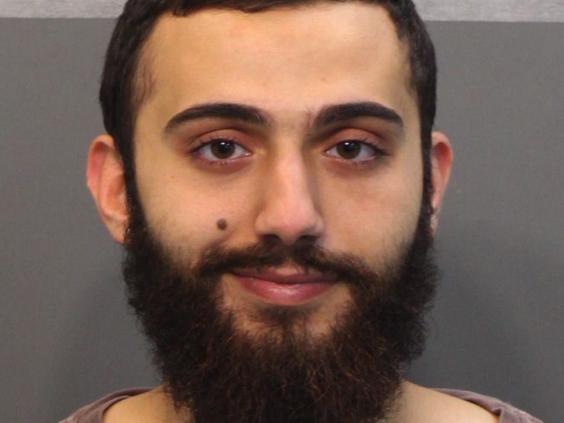 "The whole community in Chattanooga has come together as one. The smaller Muslim community is no different from the rest."
Mr Issa had been quick to issue a statement on Thursday, denouncing the violence.
"We are tremendously saddened by today's shooting in our home town of Chattanooga, Tennessee," he said. "Our hearts are with the families of the brave Marines who died today. We condemn this act in the strongest possible terms as one of cowardice and hate."
Mr Issa said the mosque was holding its normal Friday prayers at 2pm and that the imam, or priest, would be talking about the tragedy. He said members of the local Christian clergy had been in touch with him to say that they were attending too.
He said members of the mosque would also be joining an interfaith service this evening in the city.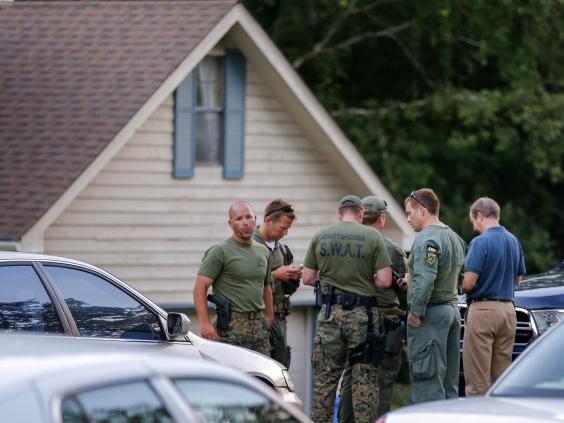 He said the community had been very supportive in building the centre, which came up over a period of seven years. Christian pastors often visited the site.
Azhar  Sheikh, a board member of the mosque, told reporters that Mr Abdulazeez had only attended the mosque for a few months. Nobody had detected anything unusual.
"He kept to himself. But that's how he'd been since I'd known him," he told the Los Angeles Times. "Our acquaintance was fleeting. We are very shocked."
He added: "This has just completely blindsided us. Our thoughts and prayers are with the families of the victims. We share their sorrow."
Mr Sheikh said some people now feared a backlash. "That is a concern: Will there be any acts of reciprocity? We all have families, we all have kids," he said.
Yet Ms Issa said he believed people's first concern was for the broader community.
"We know who we are," he said. "We know who Chattanoogans are."
Reuse content