A judge in Chicago has ordered the release of video that shows a white police officer shooting dead a black teenager after the city had sought to have the footage suppressed.
Cedrick Chatman, 17, a suspect in a car theft, was shot and killed in January 2013 by a police officer who was pursuing him on foot. 
Police said at the time that he had been killed because he had turned around and pointed at the officer with something that looked like a weapon. The object turned out to be a black iPhone box.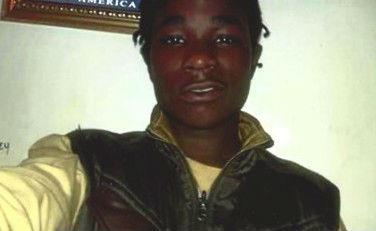 Since the teenager's death, his family have sought the release of video footage it believes will disprove the police's story. Chicago officials had resisted releasing the footage until reversing their position on Wednesday.
On Thursday, a federal judge ordered the release of videos of another fatal shooting by Chicago police but not before blasting the city for abruptly reversing its position, according to the Chicago Tribune.
"I went to a lot of trouble to decide this issue, and then I get this motion last night saying that this is the age of enlightenment with the city and we're going to be transparent," said US District Judge Robert Gettleman. "I think it's irresponsible."
With Mr Gettleman signing off on the release, city lawyers are likely to release the surveillance footage later on Thursday. The videos were obtained from a police surveillance camera as well as cameras outside a convenience store and by South Shore High School.