It's a 126-mile free-flowing river that is normally associated with white-water rafting.
But now a toxic, yellow stew that has seeped into a Colorado river and turned it into a nauseating yellow concoction has stoked alarm about contamination of drinking water and been labelled a natural disaster.
The state's governor, John Hickenlooper, has declared a "state of emergency" after the potentially toxic wastewater from a gold mine turned the Animas River yellow.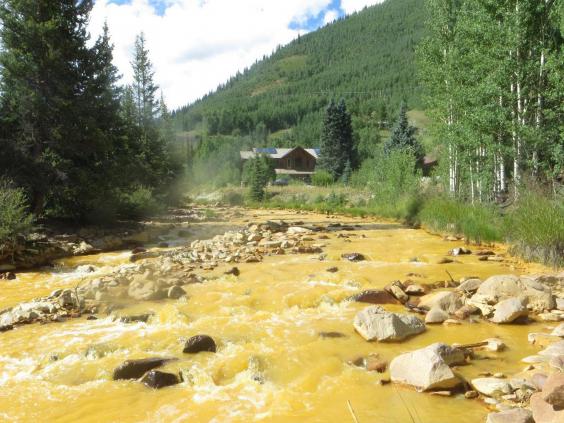 A crew supervised by the Environmental Protection Agency (EPA) accidentally released the wastewater into local streams last week when they were cleaning the closed Gold King mine near the town of Silverton.
The agency initially estimated one million gallons had been spilled but on Sunday, the US Geological Survey raised the amount to three million gallons.
The leak contains high concentrations of arsenic, mercury and lead. But officials from the EPA said there was no evidence of harm to human health, livestock or wildlife.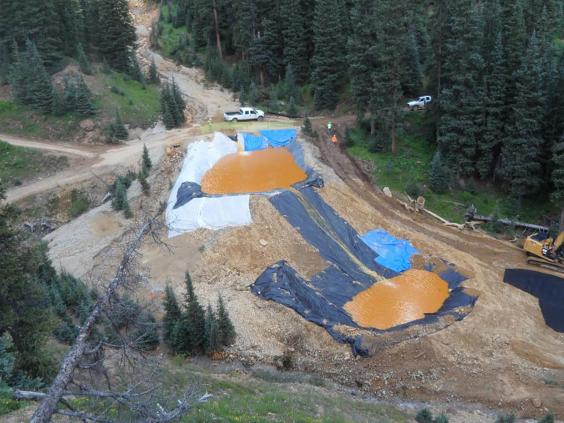 Residents around the river were advised to avoid drinking or bathing in water drawn from wells.
Discoloured water from the Animas River stretched into the San Juan River which flows through New Mexico. AP reported that the Navajo Nation, which covers parts of New Mexico, Utah and Arizona, also declared an emergency and closed water intake systems.
Susana Martinez, governor of New Mexico, declared an emergency yesterday.
However, the EPA said that the conditions of both rivers had improved and that it was continuing to monitor them, CNN reported.
By declaring an emergency, governor John Hickenlooper said $500,000 would be released from Colorado's state fund to respond to the spill.
"We will work closely with the EPA to continue to measure water quality as it returns to normal, but also to work together to assess other mines throughout the state to make sure this doesn't happen again," said Hickenlooper.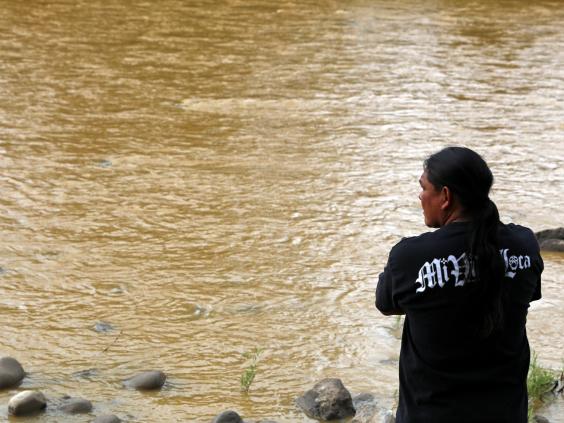 CNN reported that Russell Begaye, president of Navajo Nation, intended to take legal action against the EPA.
He said in a statement: "They are not going to get away with this. The EPA was right in the middle of the disaster and we intend to make sure the Navajo Nation recovers every dollar it spends cleaning up this mess and every dollar it loses as a result of injuries to our precious Navajo natural resources."
Additional reporting by Reuters and AP
Reuse content