New Yorkers face the longest commute times of anyone in the US, despite having the most extensive public transportation network in the world.
A report from the New York City comptroller's office found that New Yorkers spend an average of six hours and 18 minutes each week commuting, nearly an hour longer than the next closest city.
"New York is America's hardest working city, but it's a one-two punch for lower wage workers, who get paid less and travel longer to get to work," New York Comptroller Scott Stringer said.  "New Yorkers are dedicated, ambitious and tough, but to compete in the 21st century we need to expand our transit networks and advance policies like flexible work arrangements and predictable scheduling."
Top-10 longest commute times in the US:
1. New York: 6 hours 18 minutes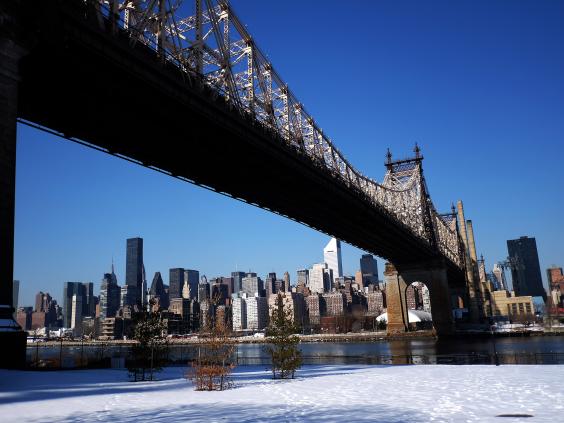 2. Chicago: 5 hours 25 minutes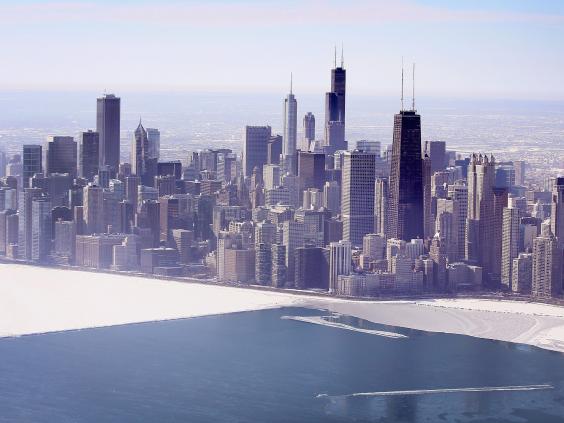 3. Philadelphia: 5 hours 1 minute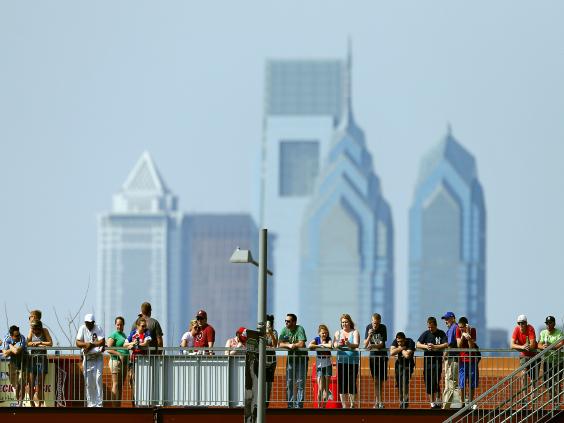 4. San Francisco: 4 hours 57 minutes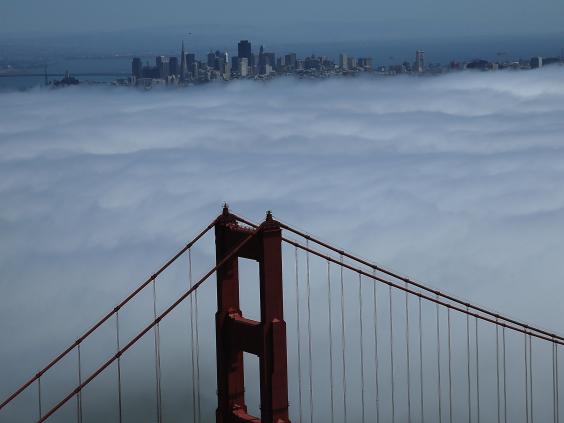 5. Baltimore: 4 hours 51 minutes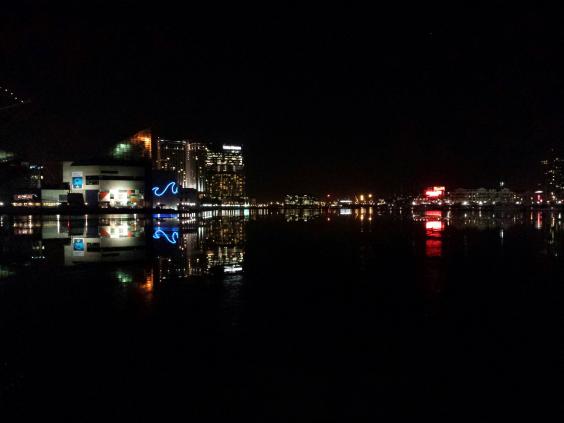 6. Washington DC: 4 hours 49 minutes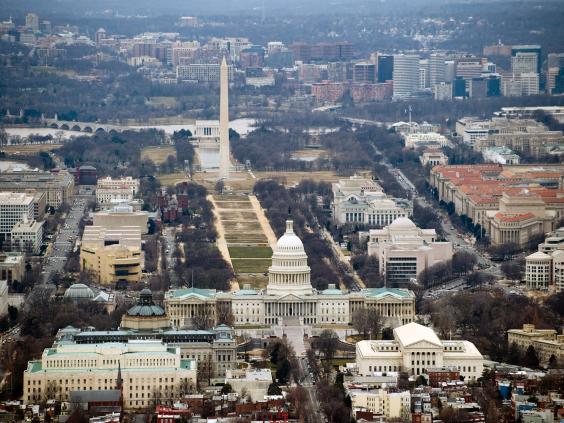 7. Boston: 4 hours 43 minutes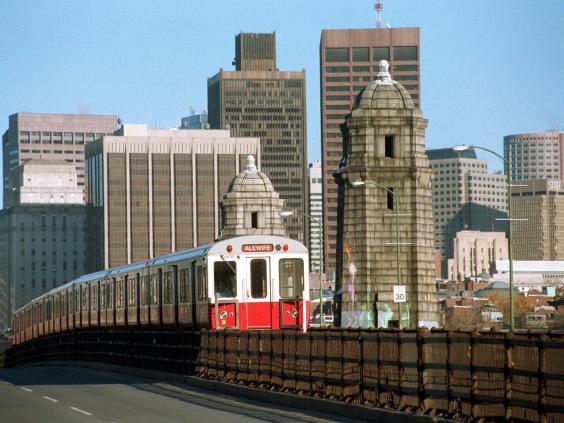 8. Los Angeles: 4 hours 38 minutes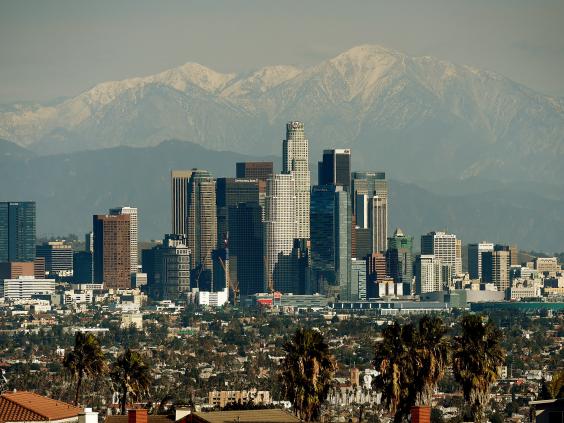 9. Houston: 4 hours 33 minutes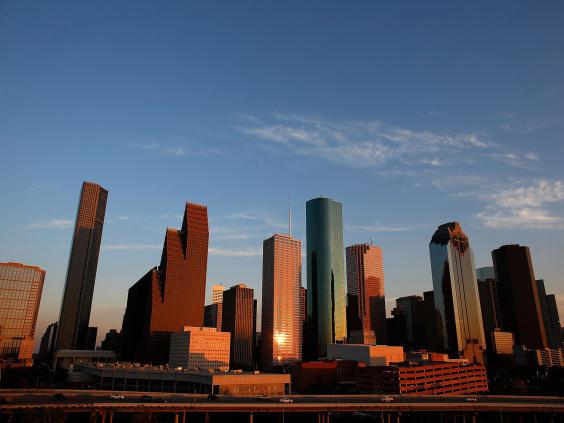 10. Fort Worth: 4 hours 18 minutes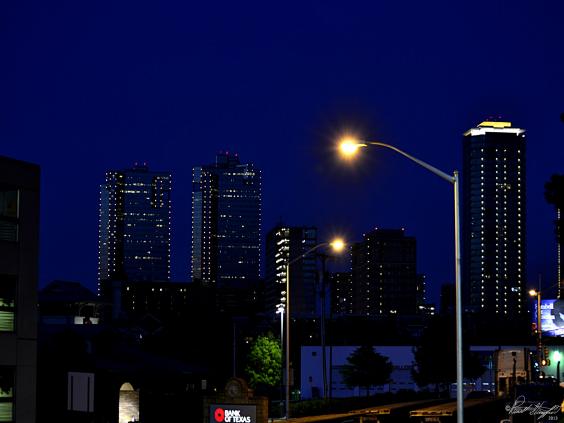 Follow @PaytonGuion on Twitter.
Reuse content