Not everyone at magazine publisher Condé Nast was thrilled on hearing the company was going to become the new flagship tenant of the brand new World Trade Centre skyscraper where the Twin Towers once stood. Some felt spooked by the tragic history of the site. They didn't reckon on rats.
But one month after decamping from their old HQ off Times Square, the glamorous crews of titles like Vogue and Vanity Fair are waging a daily battle against a positive rat rampage.  All employees have been banned from eating at their desks for fear of dispensing inadvertent treats to the roaming rodents.
Sources have told the Daily News that Vogue editor Anna Wintour, who likes a world of red carpets and sparkle not droppings and thick tails vanishing into cracks, has refused to show up in her office until the problem is bought under control.
While rat sightings are common in New York City's ageing subway system, few would have imagined their invading a building as brand new and prestigious as One World Trade.  But there they are, it seems, in ever multiplying numbers, happily scaling what is now the tallest building in the Western hemisphere.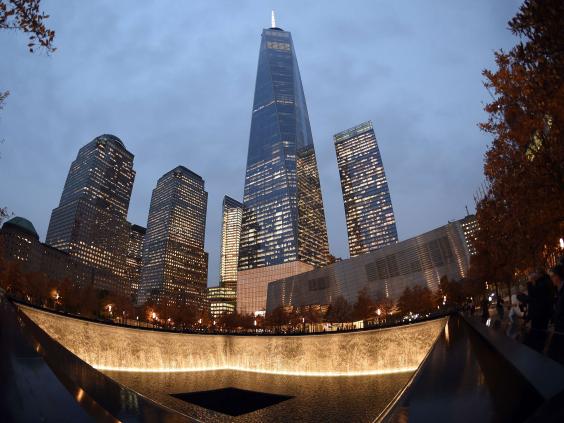 "A bunch ate through the ceiling of a sports editor's office and crawled all over his desk and left poops on his keyboard," one company source told the Daily News. "They ate through his rug to fit under his door."  Another disgusted staff member told the paper that the rats at Vogue had essentially "taken over".
It's not quite the start that Graydon Carter, Editor-in-Chief, had imagined either. Ambushed by a Daily News reporter outside the tower he was asked whether the rats were a disgusting as everyone has been saying. "They're rats," he replied. "What do you think?"
Reuse content