New York City Councilwoman Julissa Ferreras wants the city to hand out free tampons to women and girls
The Democrat, from the city's borough of Queens, said she her plan was driven by two issues – protecting both the health and dignity of young women.
She unveiled the plan last month and intends to introduce it again when the assembly reconvenes after the summer break. She also wants the state of New York to exempt tampons and other such hygiene products free from sales tax.
"If we can give out free condoms, we should give out free tampons," she told The Independent. "It should be a no brainer."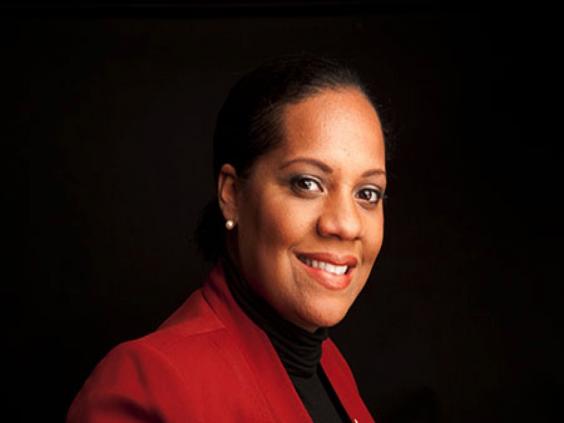 Idea
"This something that was looking at before I entered politics and when I was involved in youth work. There would be lots of times when young girls would go missing for two or three days and then I would be told it was because they had soiled their clothes. I thought it was sad that they should be facing this. There are tampons at schools, but they are in the nurse's office and it means you might have to ask the teacher's permission, and that might be man."
Vision
"I called a round-table of other women, representatives of groups that dealt with homeless women, women in prison and women who cannot afford them. I was told there was a need, absolutely. I was told when there are food pantries, women's hygiene items were one of the first things to go off the shelves"
Cost
"We are currently undertaking a financial impact study. But the city has a budget of $78.2bn. I think we ought to be able to find  the cost of providing something that is essential. It is not a luxury. It's not like anyone has a problem paying for toilet paper."
Inspiration
"I am all about dignity. I don't think that something like this should be a barrier to anyone. I don't want any young woman not to be able to participate. That should be no one's reality."
Reuse content