The Conservative Political Action Conference is unlike any other political convention in the US.
CPAC is a yearly chance for the most right-wing members of American politics to get together. The 2015 iteration of the conference kicked off Thursday just outside of Washington DC and, as expected, offered a fascinating glimpse into US conservative politics.
Below are 19 photos that depict the experience of CPAC 2015.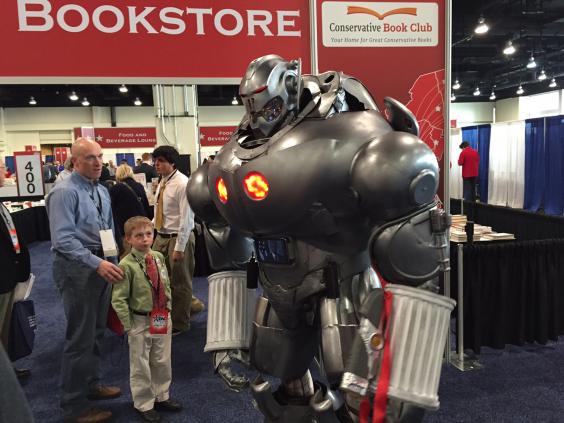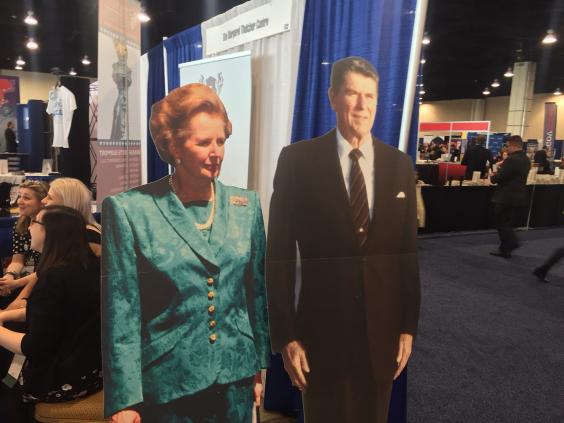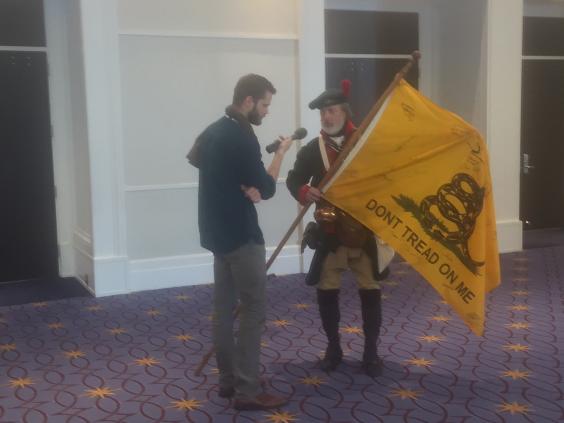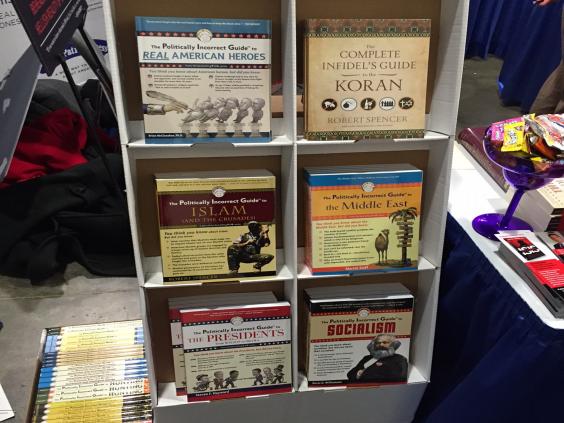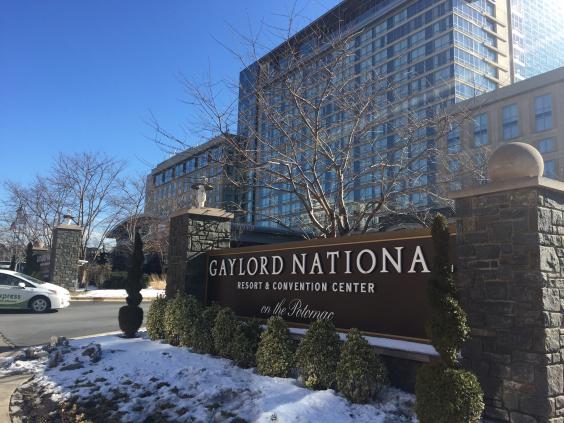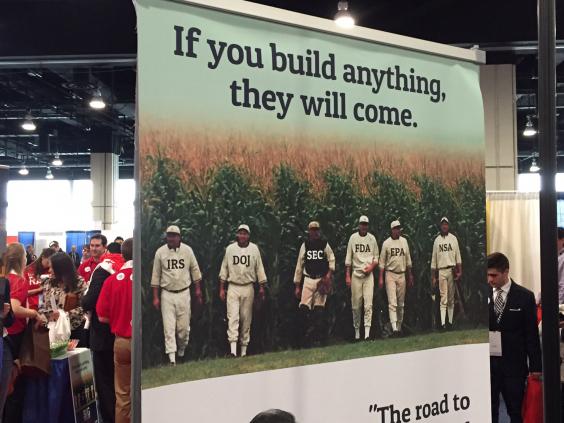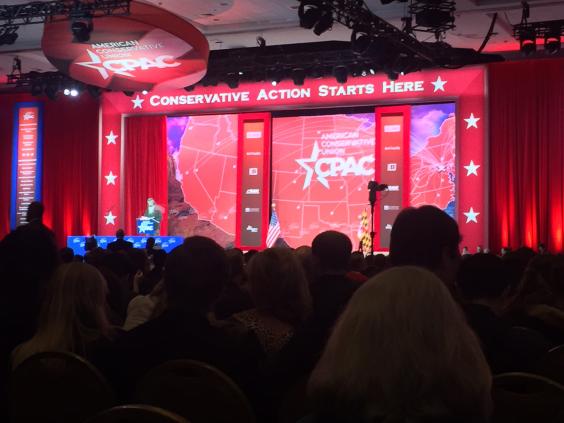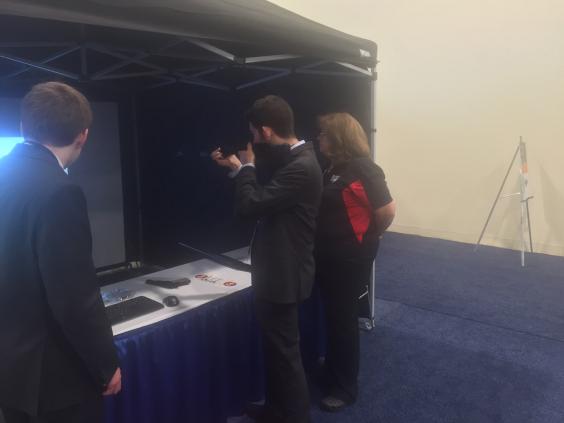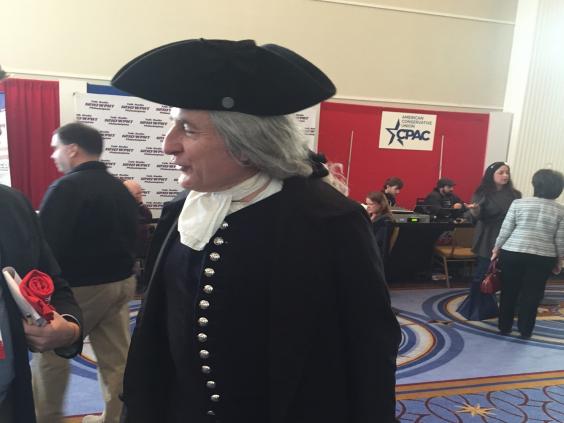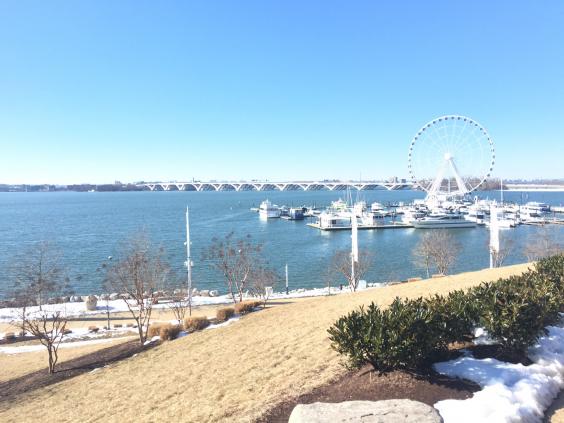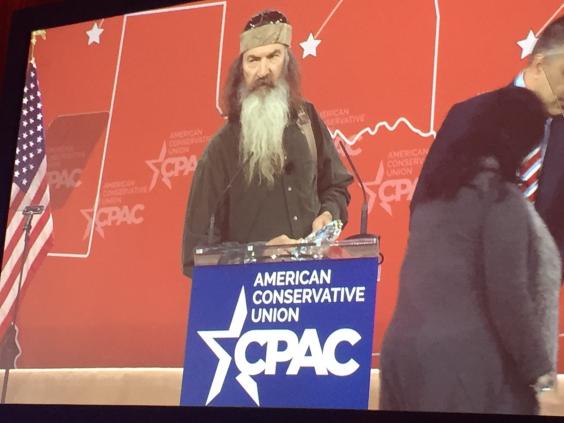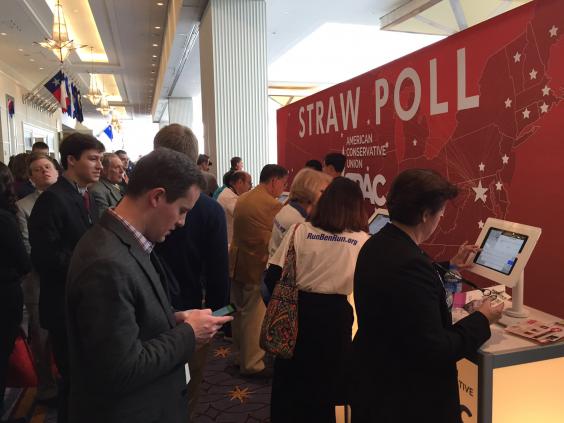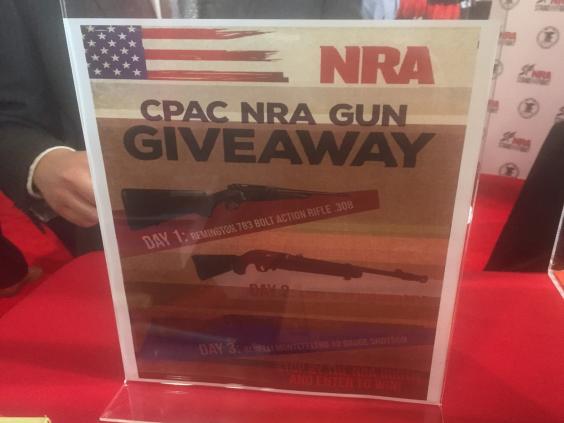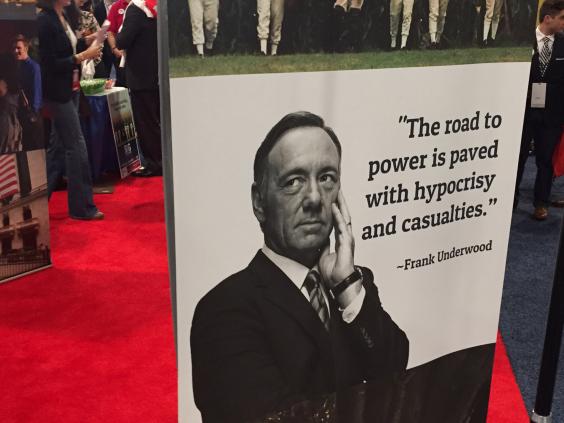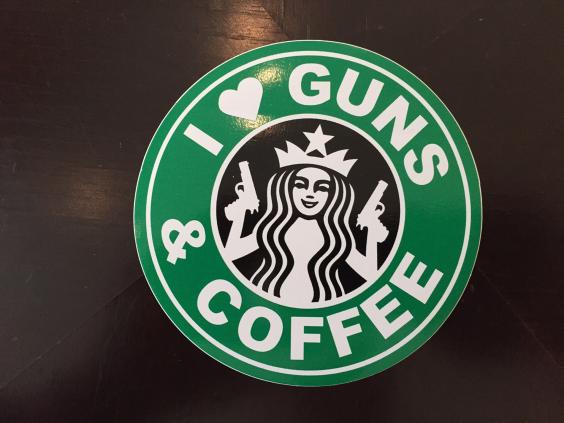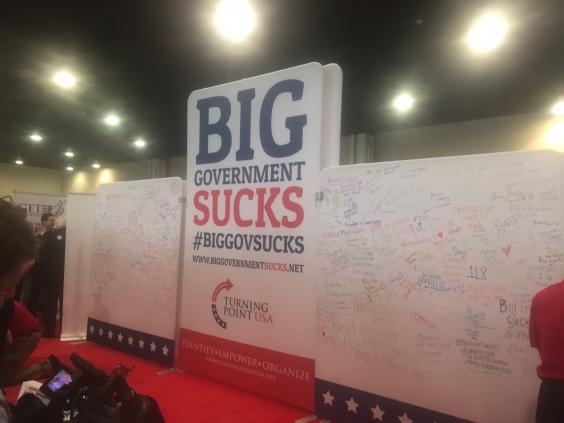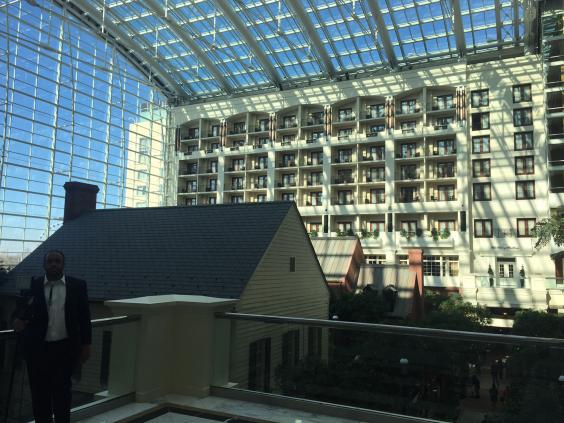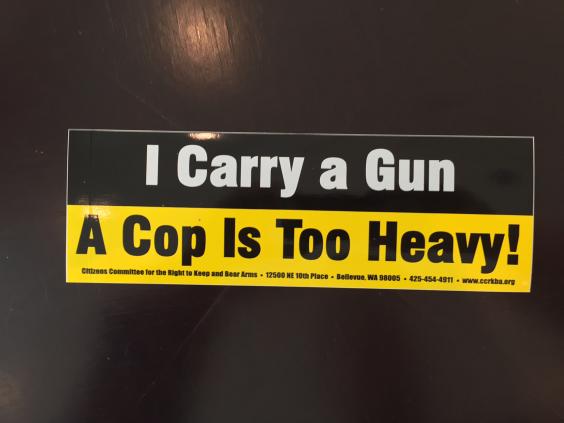 Follow Payton Guion on Twitter @PaytonGuion.
Reuse content