A Game of Thrones episode bizarrely served as a trigger reminding a Kansas man that he had left his foster daughter in a hot car, but tragically it came too late.
Pizza in hand and 5-year-old foster child in tow, Seth Jackson sat down with his husband to watch the HBO show on the afternoon of 24 July, when a crying baby came on screen and jolted him back to reality.
Jackson's husband sprinted out to the Dodge Charger parked outside their home in which the 10-month-old had been left on a 90-degree day, and after pulling her out of the car found the baby hot to the touch and stiff.
The couple tried CPR but could not get the baby's mouth open, and when police arrived they found the infant lifeless on the sofa.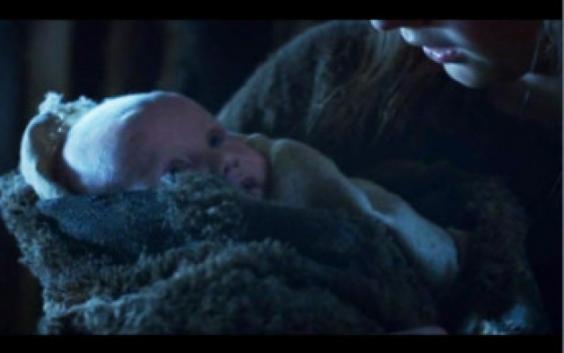 Police said they heard Jackson on the phone, saying: ""I left her in the car, she's dead. She's dead."
The 29-year-old was charged with first degree murder over the girl's death, with a bond set at $250,000.
Jackson and his husband were hoping to adopt the baby, who was one of six children in their care at the time of the incident.
Reuse content