Police in California were left stunned after discovering a methamphetamine lab situated in the heart of a quiet California retirement community on Saturday.
Residents in the California League-Fresno Village have described their shock at learning the drug was being produced by a neighbour in one of the houses, with one tenant saying: "I would never guess that anything like that would go on at a senior citizen village."
Robert Short was pulled over by police during a routine traffic stop, during which officers learned the 64-year-old was on supervised release for selling meth.
This led them to conduct a search of his car, where they found four ounces of crystal meth, plastic bags and an electronic scale hidden inside.
Investigators then searched Short's apartment at the village, where they discovered a half-pound of crystal meth with a street value of about $1,700, (£1,000) some heroin and materials for a small meth lab, Sgt. Brian Valles said.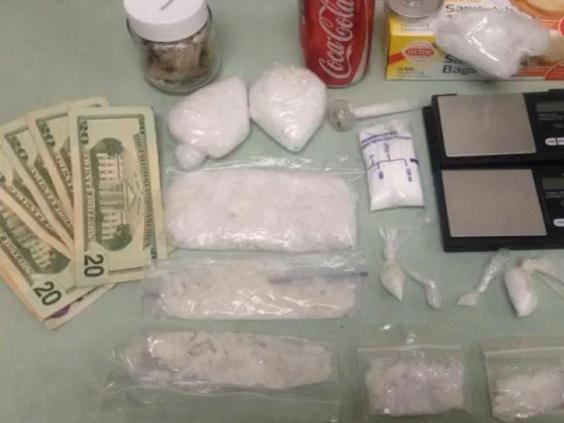 Police Lt. Joe Gomez told the KFSN-TV station: "Just shocking someone that age would do that, but actually a perfect place to do it, right? Retirement village, who would suspect it going on there?"
Short was booked into the Fresno County jail on suspicion of several drug charges, police said. It is not known when he will make his first appearance in court or if he has retained a lawyer, according to the Fresno County district attorney's office.
Reuse content