As they prepared for their elaborate escape from the Clinton Correctional Facility in upstate New York, David Sweat and Richard Matt joked that their flight through the prison's underground pipes would be just like The Shawshank Redemption, with one big difference: it took the film's hero two decades to escape from Shawshank; the real-life criminals would be out after just one.
Sweat, 35, revealed this detail and others in interviews with police from the hospital bed where he recovered following his 6 June escape and recapture three weeks later.
According to The New York Times, the convicted murderer spent months exploring the tunnel system beneath the prison in search of potential escape routes.
In January, after sawing a hole in the back of his cell and that of his neighbour and fellow killer, Matt, he descended into the tunnels for hours each night, between the 11.30pm and 5.30am head counts.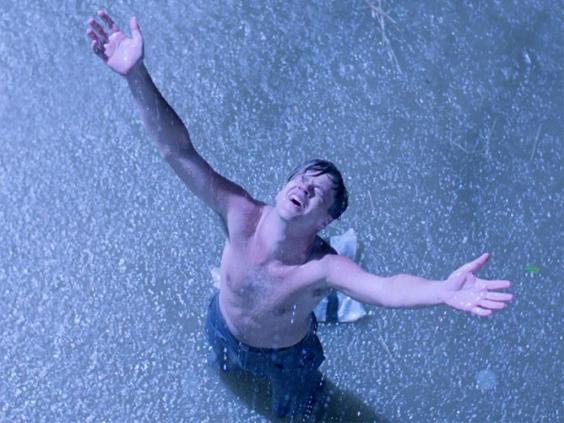 Matt had taken to painting during his incarceration so, when another inmate said he could hear sawing from Matt's cell, he was told that the sound was in fact that of Matt stretching a canvas or building a frame.
Neither man was concerned about the guards hearing them, Sweat said, because they were routinely asleep during the night – reflecting what the newspaper called a "culture of complacency" at Clinton.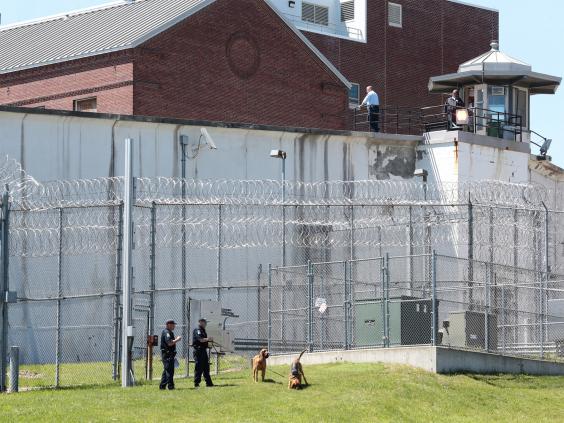 The hacksaw blades the men used were allegedly smuggled in by a civilian prison worker Joyce Mitchell, whom they expected to pick them up outside the prison walls on the night of 6 June. When she didn't show up, they fled into nearby woods, sparking a vast manhunt.
Matt, 49, was shot dead by a federal agent on 26 June after refusing to drop a shotgun. Sweat was shot and arrested two days later after a state police sergeant spotted him jogging along a road close to the Canadian border.
Reuse content