Richard Glossip has been granted a stay of execution just hours before he was scheduled to be killed for his involvement in the death of his boss in 1997.
Glossip was set to be executed in Oklahoma at 3PM (9PM GMT), but the state's Court of Criminal Appeals granted a last-minute stay after Glossip's lawyers said they needed more time to explore new evidence.
Glossip, 52, has twice been convicted of ordering the killing of Barry Van Treese, owner of the Oklahoma City motel where Glossip worked.
His colleague, Justin Sneed, was convicted of beating Van Treese to death, and was a key witness for the prosecution during Glossip's trial.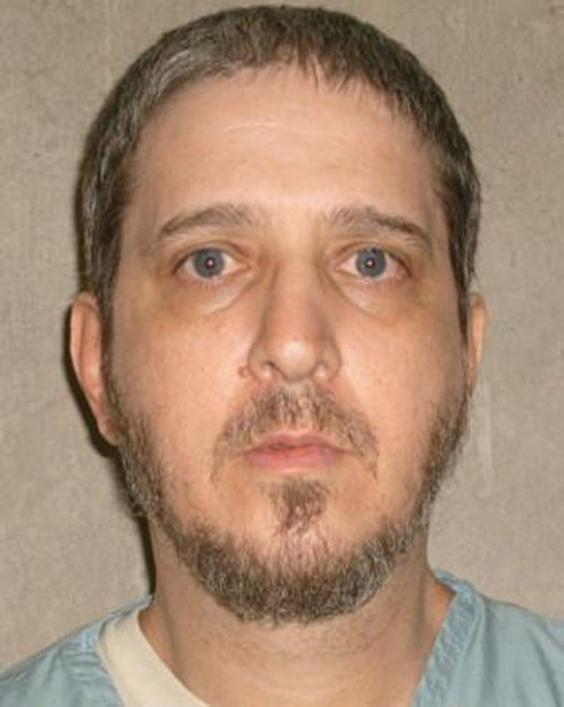 Concerns have been raised over the lack of evidence for Glossip's crime. Prosecutors claim that Glossip came up with the idea to kill Van Treese, because he was worried Van Treese would find out that he was embezzling money from the hotel.
It is claimed that Glossip paid Sneed to kill Van Treese for him, but Glossip's supporters point out that much of the case against him rests on Sneed's testimony.
Both were charged with murder, and both were convicted - but Sneed escaped the death penalty, due to his co-operation with prosecutors against Glossip.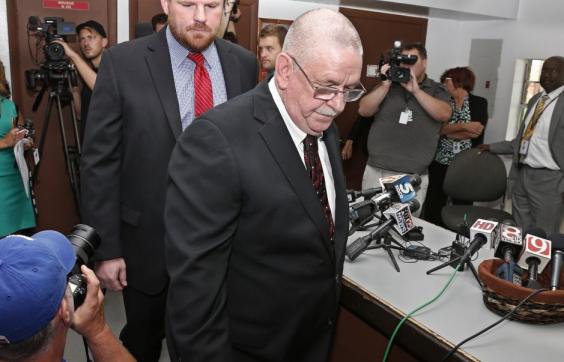 The new evidence that halted Glossip's execution at the last minute is, according to his lawyers, a signed statement from another inmate, who claims he heard Sneed admit he set Glossip up.
The postponement of the execution came around three hours before he was due to be put to death. Glossip had his phone and visitation privileges revoked last night, and was moved to a special holding cell in preparation for his execution.
He had also already eaten his final meal - which consisted of chicken fried steak, mashed potatoes and a dinner roll from restaurant chain Chili's, two orders of fish and chips from Long John Silver's, and a strawberry milkshake and baconator cheeseburger from Wendy's.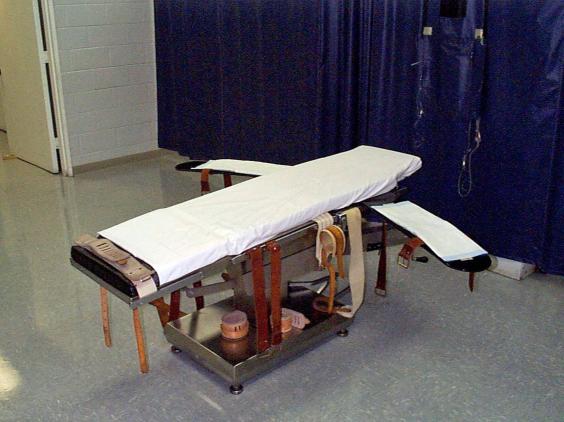 Glossip was the lead plaintiff in a case that came before the US Supreme Court that argued that the use of the sedative midazolam in the lethal injection mix constituted cruel and unusual punishment - outlawed by the US constitution - because it did not adequately render an inmate unconscious before the other drugs were injected.
His case failed in June, with the Supreme Court justices upholding the injection formula by five votes to four.
Reuse content