Donald Trump thought he would be dead by 40, thinks he got the better of Cher during a Twitter fight and blocked the writer's access after he heard he had spoken to someone he did not like.
These are among the highlights of a new biography of the Republican front-runner that is being published today. The book, Never Enough, has been written by Michael D'Antonio, who was granted ten hours of interviews before access was cut off.
USA Today said the book "paints a portrait of a bombastic and boastful man who acknowledges he hasn't really changed since he was a kid who got into so many scrapes, physical and otherwise, that his parents shipped him off to military school".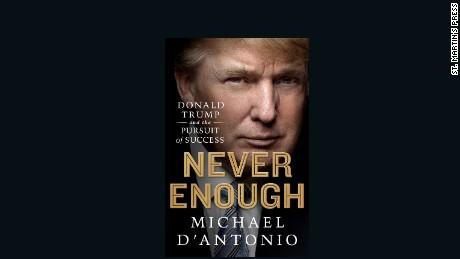 "When I look at myself in the first grade and I look at myself now, I'm basically the same," the 69-year-old Mr Trump told the author.
According to Mr D'Antonio, Mr Trump told business associate Ned Eichler in the 1970s that he "expected to die before age forty".
The Guardian says the book also claims that in 1980, Mr Trump manufactured a fake vice-president of his real estate conglomerate, whom he called John Baron.
The fictional executive would repeatedly issue statements on behalf of the company, the books says. According to the book, Baron was the name Trump "and at least one of his employees hid behind when they didn't want their identities attached to a statement".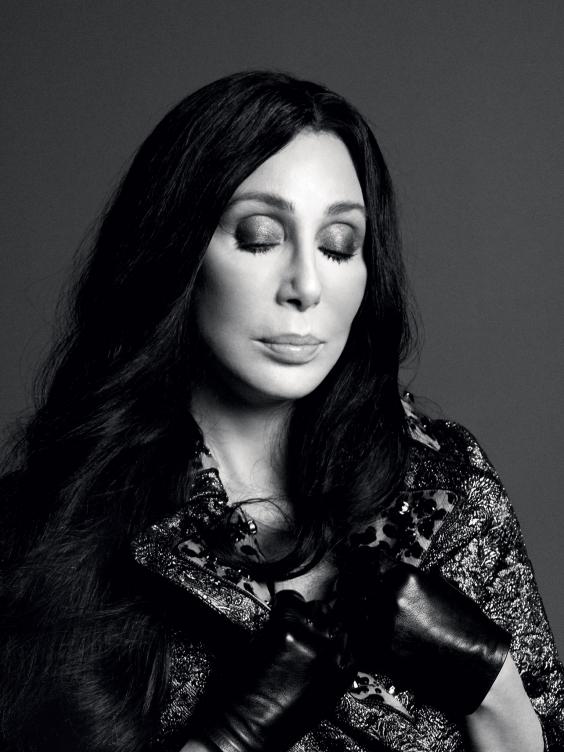 Mr Trump's website lists 16 books he has authored or co-authored, from the best-selling The Art of the Deal to the obscure The Best Golf Advice I Ever Received.
Mr Trump also claims he had the better of the singer Cher, after they fought on Twitter in 2012.
"Cher said some nasty shit," said Mr Trump. "So I took on Cher. I knocked the shit out of her and she never said a thing about me after that."
Reuse content