Donald Trump's not a man known to turn down free publicity.
But the Republican front-runner has announced he will not appear on Fox News shows for the "foreseeable future" in the latest spat between him and the conservative network.
The billionaire businessman said on twitter that Fox News has been treating him "very unfairly" and that he will stop appearing on its shows.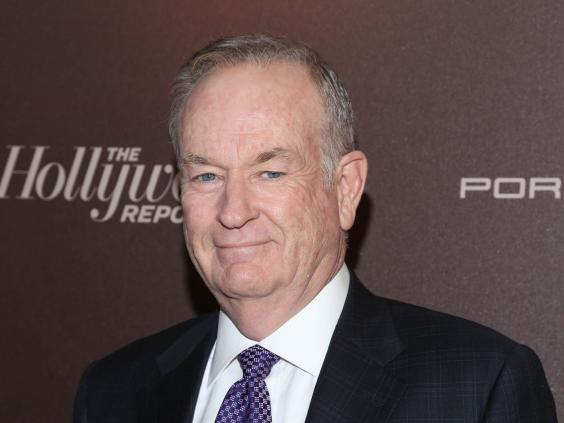 "As a candidate for President of the United States and the definitive front runner in every poll, both nationally and state wide, including the just released poll in the state of Florida, Mr Trump expects to be treated fairly," his campaign said in a statement.
A Fox News spokeswoman said that Mr Trump only announced his boycott after the channel canceled a scheduled an appearance on "The O'Reilly Factor" Thursday.
She says in a statement that when coverage did not go Mr Trump's way, he engaged in personal attacks on Fox anchors and hosts. She said the behaviour has "grown stale and tiresome."
Mr Trump has been feuding with the network since the first Republican primary debate, when he objected to the moderators' questions. He later sparked more controversy when he claimed journalist Megyn Kelly had blood pouring out of her.
Reuse content