"I'm really rich," Donald Trump said last month when he officially launched his run for the White House. "I don't need anybody's money - it's nice."
On Wednesday, the controversial tycoon and the man currently topping polls among Republican candidates for the presidency, revealed just how much money he has - $10bn. It was up from the $9bn he mentioned last month.
"Mr Trump's net worth has increased since the more than one year old financial statement produced at his presidential announcement. Real estate values in New York City, San Francisco, Miami and many other places where he owns property have gone up considerably during this period of time," his filing said.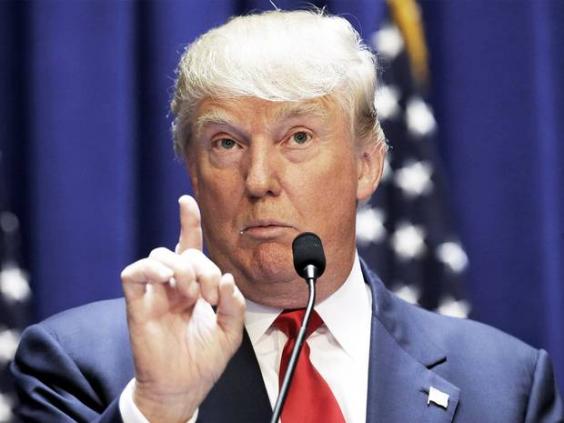 But Forbes magazine, which closely tracks his finances, says Mr Trump had exaggerated his net worth, putting the figure on Wednesday at $4bn, Reuters said.
Mr Trump has taken a hit for statements he has made since announcing his candidacy for president. Major companies cut ties to him over comments he made describing Mexican immigrants as rapists.
Univision refused to broadcast the Miss USA pageant co-owned by him. And the Comcast Corp-owned NBC television network, Macy's Inc department store chain, mattress maker Serta and the NASCAR stock car racing organisation cut ties with him.
Wednesday's filing confirms that the 67-year-old Mr Trump is the wealthiest person to ever run for president, far surpassing previous magnates like Ross Perot, business heirs like Steve Forbes or private-equity investors like Mitt Romney, the 2012 Republican nominee.
Reuse content