As news of Amtrak Train 188's derailment in Philadelphia arrived, so did the horrific images from the crash site, showing a scene of chaos and destruction.
Rolled carriages reduced to mangled metal lay at the side of tracks as emergency workers were joined by the city's mayor to help to find surivors trapped inside.
Five people have been confirmed dead and another 140 injured.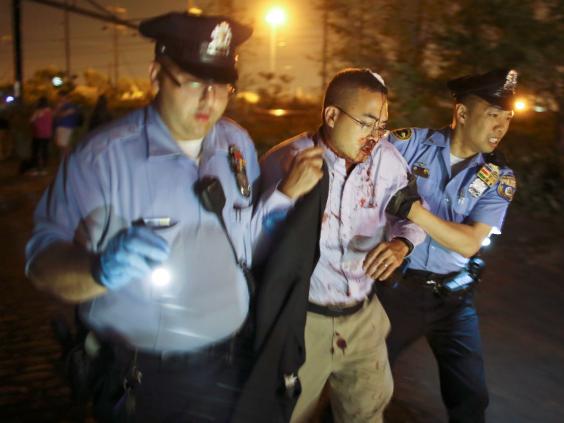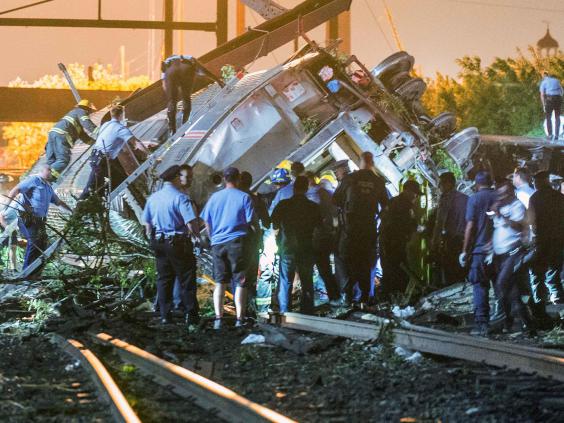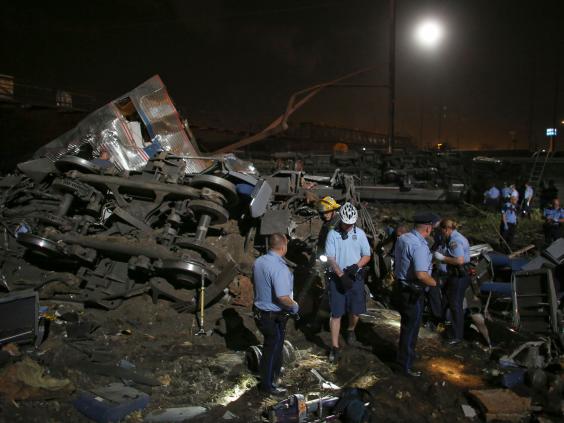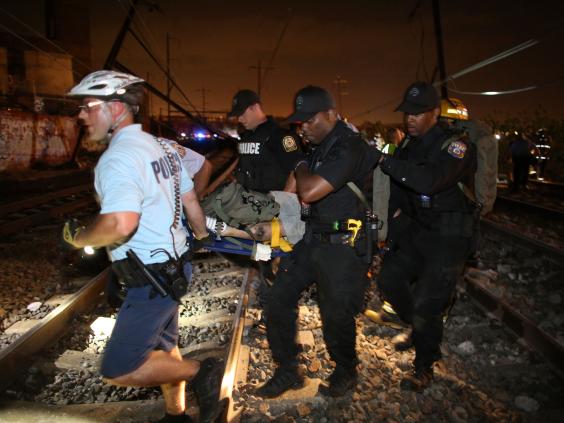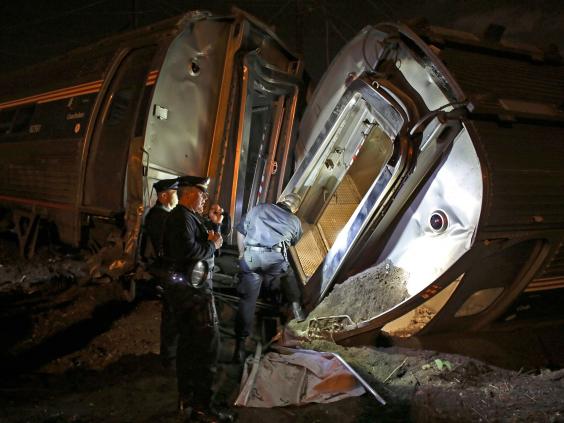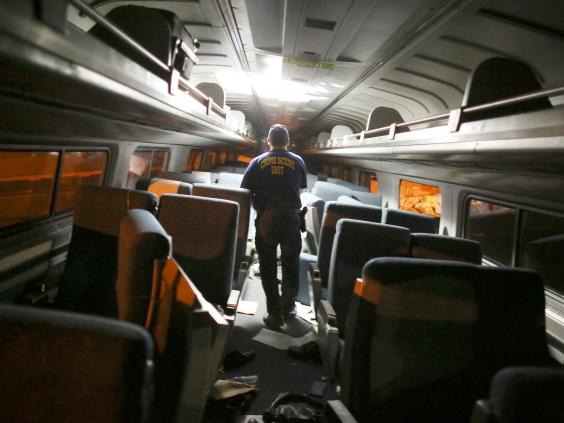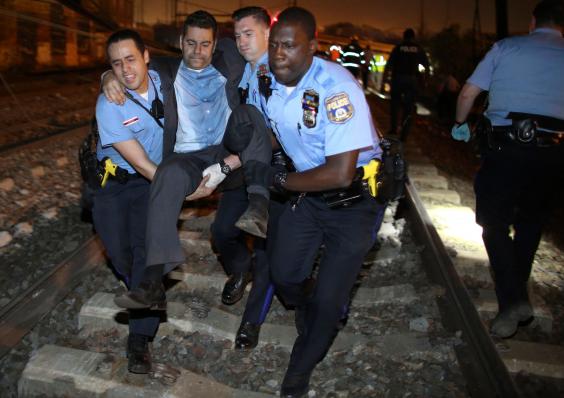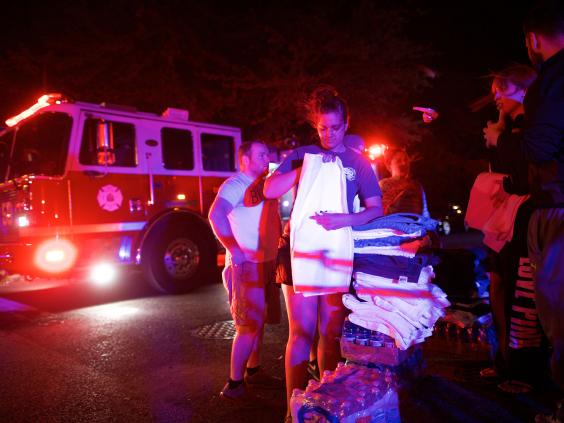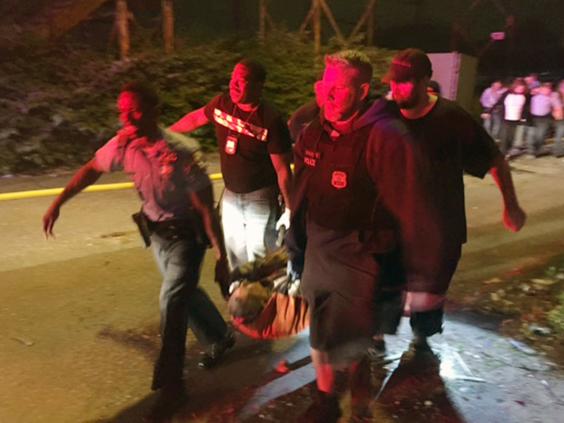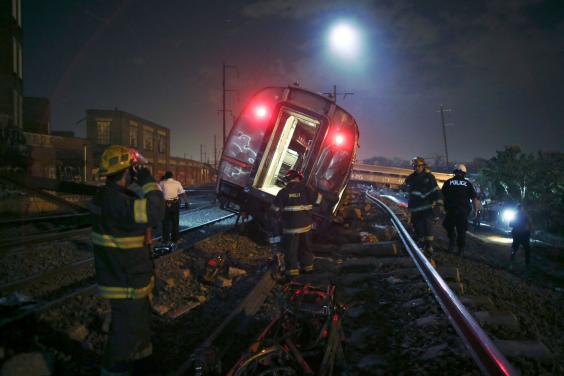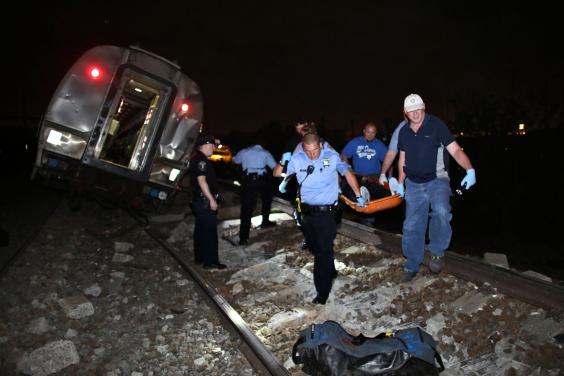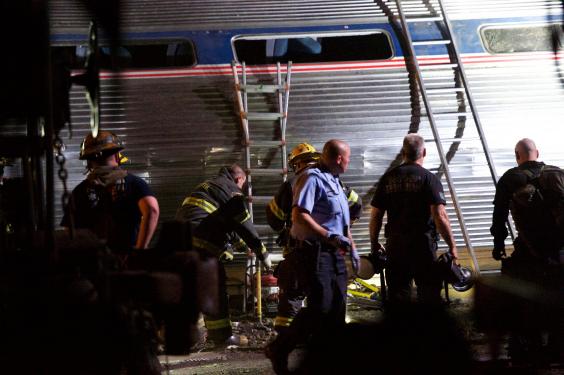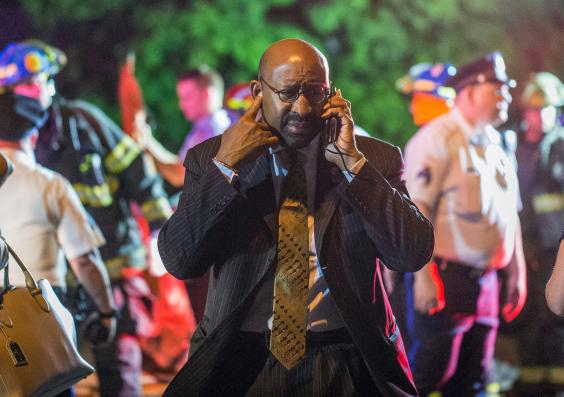 Michael Nutter, the mayor of Phildelphia, above, described the disaster as "unbelievable".
Reuse content