In the latest embarrassing incident to hit the White House's security detail, two Secret Service agents are currently under investigation for allegedly driving a government car into the White House's security barricades after they had been drinking at a party last week.
The Washington Post reports that on duty officers who witnessed the incident had wanted to arrest the agents and test their alcohol levels after the crash. But an on-duty supervisor is understood to have overruled this, allowing the agents to be return home instead.
One of the agents involved in the incident is reported to be a senior member of President Obama's protective detail.  The Secret Service confirmed the pair are under investigation on Wednesday.
The incident follows a string of security lapses at the White House, from a "device" found on the premises in January this year to a shocking breach of security in which a knife-wielding man managed jump the fence and break into the executive mansion last September, getting virtually as far as the East Room before being tackled to the ground by staff.
The then director of the Secret Service, Julia Pierson, stepped down from her role in October last year, partly due to this incident, and President Obama appointed Joseph Clancy, the former head of the President's protective detail, to replace her last month.
Clancy has referred the inquiry to Department of Homeland Security partly due to the fact that the incident involves such senior figures, an official told the newspaper.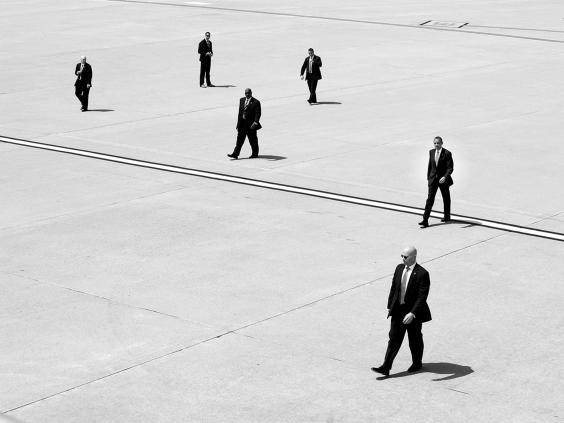 A Secret Service spokeswoman said in a statement the agency was aware of the allegations against the two agents and that "if misconduct is identified, appropriate action will be taken based on established rules and regulations."
Two senior officials on the House of Representatives Oversight Committee said that despite the changes in leadership, "this incident begs the question of whether that is enough."
"The fact that this event involved senior-level agents is not only embarrassing but exhibits a clear lack of judgment in a potentially dangerous situation," said the statement by the committee's Republican chairman, Jason Chaffetz, and ranking Democrat Elijah Cummings.
Additional reporting by Reuters News Agency
Reuse content