The Mexican government is offering a $3.8 million reward for the recapture of the country's most notorious drug trafficker after he escaped from a maximum security prison on through a 1.5km tunnel.
Three prison system officials, including the prison director have been fired and 49 people are being questioned by the government's organised crime unit, including 32 prison employees.
Interior Minister Secretary Miguel Angel Osorio Chong said at a news conference on Monday that Joaquin "El Chapo" Guzman, who led the deadly Sinaloa drug cartel, had to have had inside help in order to escape from Altiplano prison west of Mexico City.
Considered to be the world's wealthiest and most powerful drug trafficker before his capture last year, investigators found that Guzman had fled down a shaft from his prison cell's shower area into a sophisticated mile long tunnel with ventilation, lighting and a motorcycle apparently used to move dirt.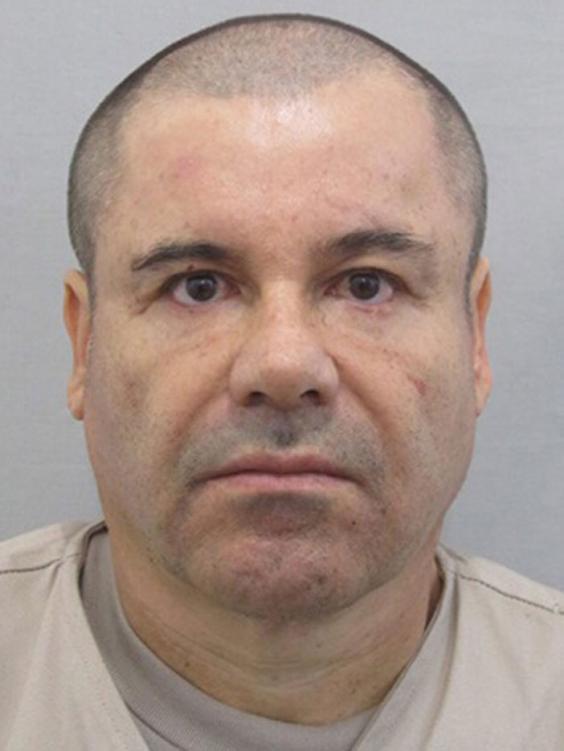 Osorio Chong announced that prison officials, including the prison's director, Valentin Cardenas Lerma, and the head of Mexico's prison system had been dismissed.
Osorio Choing denied a report by the Associated Press that the US Drug Enforcement Administration had warned Mexican authorities 16 months ago about Guzman's plans, after obtaining documents suggesting various family members and drug world associates of Guzman were considering "potential operations to free Guzman" as early as February 2014.
A US official briefed on the investigation insisted to the AP on a condition of anonymity that Mexican authorities were alerted to the plots.
According to the AP, the DEA documents indicate US agents did not have any information about Saturday night's escape, however they did reportedly reveal that in March 2014 agents in Los Angeles reported a possible escape operation funded by Rafael Caro-Quintero, who helped orchestrate the 1985 kidnapping and murder of DEA agent.
The same investigation also allegedly revealed that four months later, Guzman's son sent a team of lawyers and military counter-intelligence personnel to design a break-out plan.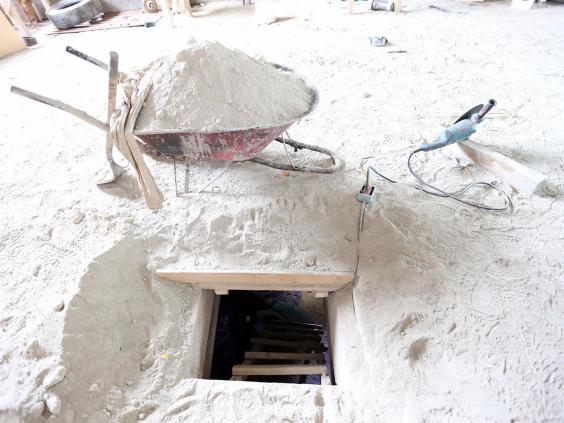 Guzman's cartel are known for digging tunnels underneath the Mexico-US border to transport cocaine, methamphetamines and marijuana.
A large scale manhunt that included highway checkpoints, increased boarder security and the closure of an international airport has failed to track down Guzman.
State Department spokesman John Kirby said Guzman's "swift recapture by Mexican authorities is a priority for both the Mexican and the U.S. governments."
Reuse content