A female executive who has accused a leading Silicon Valley company of sexual discrimination was treated to "frat boy behaviour", a court has been told
A lawyer for Ellen Pao told the court in San Francisco that Kleiner Perkins Caufield and Byers (KPCB), a powerful venture finance firm, had discriminated against her despite a background that matched those of her male colleagues.
"She (Pao), like the men, has a science background. An engineering degree from Princeton. She, like the men, has a business degree. A business degree from Harvard," Ms Pao's lawyer, Aoan Exelrod, told the court, according to the San Jose Mercury News.
She added: "Kleiner Perkins used Ellen Pao's talents for six years, but when it came time to choose the next generation of leaders at Kleiner Perkins, Kleiner only chose men."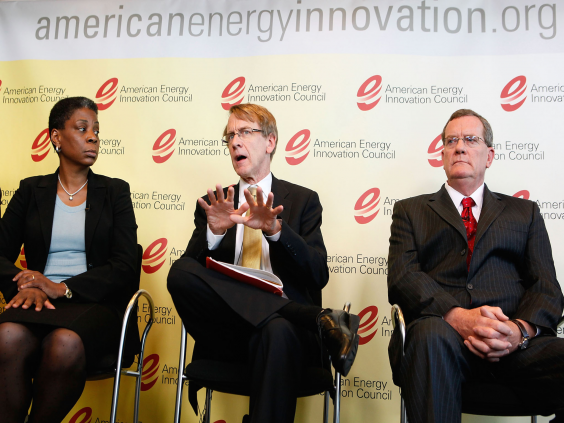 Ms Pao, who now serves as CEO of the internet company Reddit, claims she suffered six years of discrimination and oppressive treatment after she complained about a colleague who allegedly pressured her into a brief affair and which she soon broke off.
She is seeking $16m in damages and lost earnings in a case that is being closely watched by an industry that has long been accused of failing to promote diversity or gender equality.
The court was also told that on Valentines Day 2007, KPCB Senior Partner Randy Komisar gave Ms Pao the Book of Longing, by Leonard Cohen, which Cohen had signed. Ms Pao saw it as a sexual advance.
"The problem was the book had very erotic poetry in it and Cohen's many sketches of naked women," Ms Exelrod said.
KPCB has denied Ms Pao's allegations. Its lawyers will seek to present Ms Pao as a difficult employee who earned more than many of her male colleagues.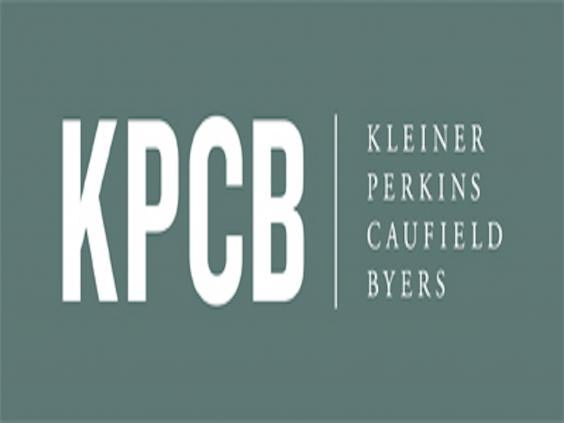 Last week, spokesman Christina Lee said in a statement: "This suit is completely without merit and has no basis in the law. KPCB has a well-established record of championing women in our firm, our portfolio companies and the overall industry. We look forward to clearing our name in court."
On Tuesday, lawyers for KPCB sought to immediately rebut Ms Pao's claims.
"There is an entirely different explanation for Ellen Pao's clear failure to succeed as a venture capitalist at Kleiner Perkins," the company's lawyer said.
"Ellen Pao did not succeed at Kleiner Perkins as an investing professional because she didn't have the necessary skills for the job. She did not come close."
The trial continues.
Reuse content