The mother of a boy who disappeared on the way to school 35 years ago broke down and cried on Monday at the trial of the man charged with his abduction and murder. The child's body has never been found.
Julie Patz told a court in New York that her son, Etan, had been a trusting youngster but also one who was scared of being lost or by himself. She said her last sighting of the six-year-old was on May 25 1979 as he left for school from the family home in the city's SoHo neighbourhood.
"That was the last time I saw him. I watched him walk one block away," said 72-year-old Julie Patz, according to the Associated Press. "I turned around and went back upstairs and that was the last time."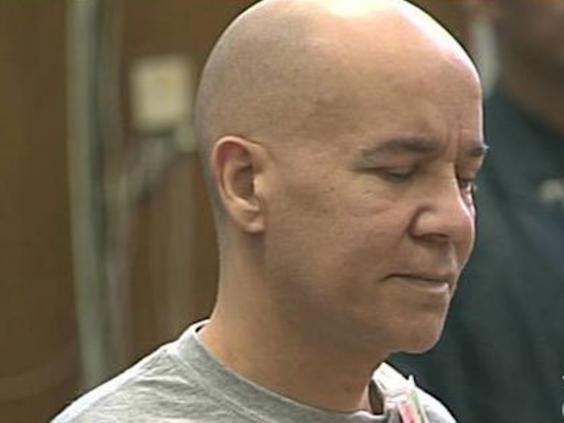 Mrs Patz was giving evidence at the trial of Pedro Hernandez, a mentally ill man with a low IQ whom police say has made a videotaped confession of the killing. His lawyers say his confession was false and they will try and argue that the real killer may be a convicted Pennsylvania child molester who was a prime suspect for years.
The disappearance of Etan Patz grew into one of the city's most hight profile missing persons's cases. The youngster was one of the first to be featured on milk cartons and his parents pushed for new legislation that could help police in such incidents.
Mr Hernandez was a teenage shop worker in 1979 when New York police jotted down his name among those of many people they met during their search.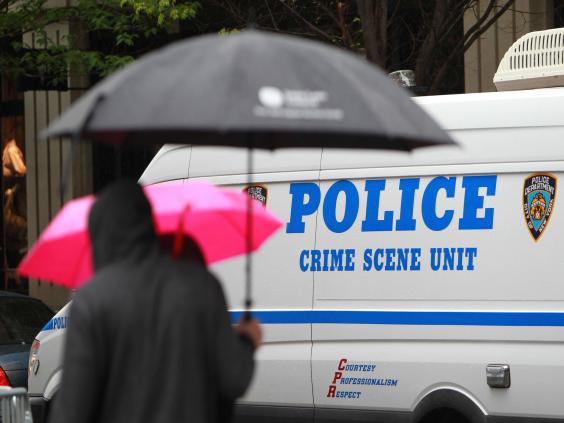 Yet it was not until 2012, that Mr Hernandez emerged as a suspect. The apparent breakthrough in the case was based on a tip and a videotaped confession that prosecutors say was foreshadowed by remarks he made to friends and relatives in the 1980s.
"You will see and hear his chilling confession," prosecutor Joan Illuzzi-Orbon told jurors last week as the trial opened. "What you will see is someone who very keenly controls the information that he puts out."
Lawyers for Mr Hernandez, from New Jersey, said he was mentally ill and struggled to identify the difference between truth and fantasy.
"He has visions. He hears voices," said defence lawyer Harvey Fishbein. "He cannot distinguish between what is real and what is not."
Reports said that Mr Hernandez's brother-in-law Jose Lopez learned that he had told a prayer group in the 1980s that he had killed a child.
Meanwhile, Mr Hernandez's ex-wife said that years ago she had found a cut-out photo of Etan in a little box where he stored keepsakes. She said that when she questioned him about it, he got angry at her for going through his things.
Mr Hernandez's lawyers also plan to point to longtime suspect Jose Ramos, a Pennsylvania prisoner who dated a woman who sometimes cared for Etan.
Ramos denied killing Etan, but authorities said he made incriminating statements when questioned in the 1980s, and a civil court found him liable for Etan's death in 2004 after he stopped cooperating.
Mr Fishbein, the defence lawyer, told the court that said the confession was worthless and untrue. According to the New York Daily News, he said: "It's inconsistent and it's unreliable, yet he is the only witness against himself."
Reuse content