A Las Vegas family living near Area 51 rejected a multi-million dollar offer to purchase their property.
The Shenago family is refusing a $5.2m settlement and after 60 years of silence they're finally speaking to the press on what it was like living next to the classified area.
"We want 'em to know what they have done over the last 60 years to our family is not acceptable. These were fired over our property. The bullets, the cases dropped on the ground right there and then," Dan Sheahan, told Las Vegas Now.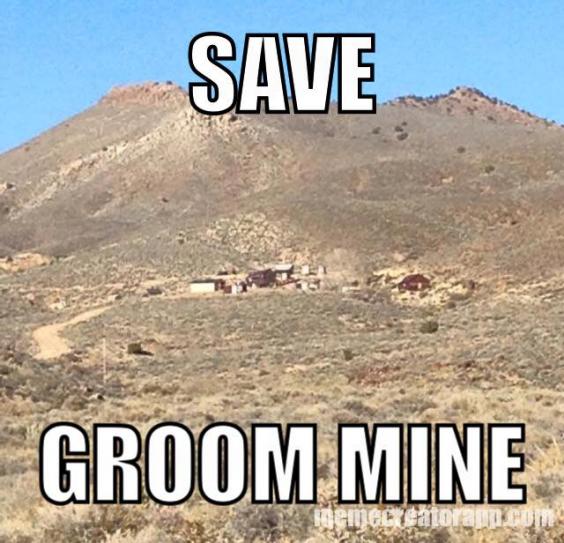 Mr Sheahan says that the government has intimidated his family and driven away potential business partners. The Sheahan family has owned the Groom Mine on the property for more than 130 years.
Still, the government has ordered the family to take the money and run, or they will seize the property through eminent domain.
The Air Force argued in a recent press release that the "increasing national security demands have made it impossible for the Air Force to test and train securely and safely while civilians are present."
"What the American people have got to realize is if they can do this to us, they can do it to each and every one of them," Mr Sheahan said.
The family has until 10 September to take up the government's offer or face legal action.