A family member of two Yemenis killed in a US drone strike in Yemen has filed a lawsuit in a US court asking the judge to declare the attack unlawful.
The lawsuit makes no demand for monetary compensation for the attack. Instead it is in effect seeking public acknowledgement that the attack killed two innocent people.
The case concerns the killing of Salem Ahmed bin Ali Jaber, an Islamic preacher in the village of Khashamir who spoke out against al-Qaeda, and Waleed bin Ali Jaber, the villages lone traffic police officer.
The men, both Yemeni citizens, were killed in a Hellfire missile strike stike on 29 August 2012.
According to the complaint Waleed "accompanied Salem as protection to an evening meeting with three youths" who are thought to have been the target of the attack.
The case has been brought by Faisal bin Ali Jaber, whose uncle and brother-in-law where killed in the attack.
Mr Ali Jaber, aided by Reprieve, the legal charity, filed the case with the Washington DC district court on Sunday.
The lawsuit makes reference to the US administration's public apology in April for the deaths of a US aid worker and another man held hostage by al-Qaeda in a drone strike in Pakistan earlier in the year.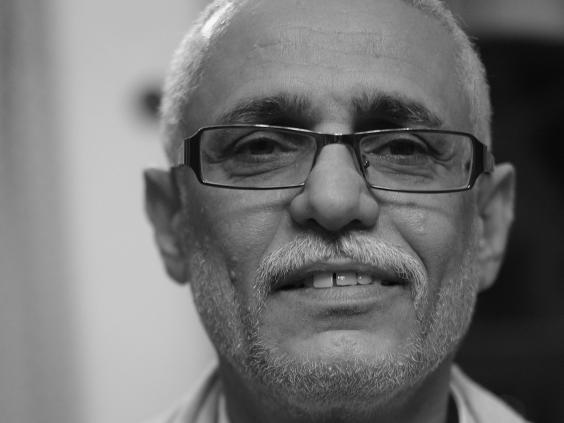 The CIA reportedly authorised the attack, unaware that the hostages were being kept in the location.
The lawsuit says that the victims' family is asking for "no more than what President Obama has provided to other families of those mistakenly killed in a drone strike".
Since taking office in 2009 President Barack Obama has ramped up the US drone strike programme.
The Bureau of Investigative Journalism, which has been monitoring drone strikes, estimates that at least 423 civilians have so far been killed as a result of the programme.
Cori Crider, a Reprieve lawyer, said Mr Ali Jaber's case demonstrated "the madness of President Obama's drone programme".
"Not only were his two relatives among the hundreds of innocent civilians who have been killed by this misguided, dirty war – they were the very people we should be supporting," he said.
"All he [Mr Ali Jaber] wants is for the US government to own up and say sorry – it is a scandal that he has been forced to turn to the courts for this most basic expression of human decency."
Reuse content