A couple in the US state of Maryland have launched a $2million (£1.3m) lawsuit against an estate agent, claiming the firm knowing sold them a home crawling with snakes.
Jeff and Jody Brooks have said their family was driven out of their home in Annapolis because it was infested with the over a dozen of the creatures, with the problem stemming from the basement formerly used as children's playroom.
The family bought the house in December, and the couple's 4-year-old son discovered the first snake months after they moved in, according to the family's lawyer Matthew Evans.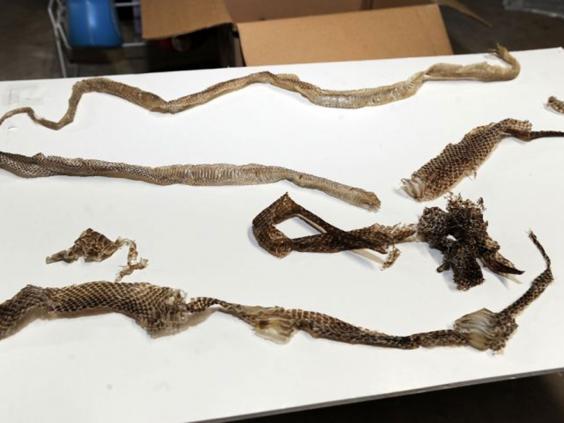 The Brooks are now launching legal action against real estate agent Barbara Van Horn, Champion Realty and ex-homeowner Joan Broseker, the Capital Gazette reported.
A snake inspector soon discovered black rat snakes, snakeskins, dens, tunnels and faeces in the property, and said it was so overrun with the animals that it was unsafe for children, the lawsuit claims.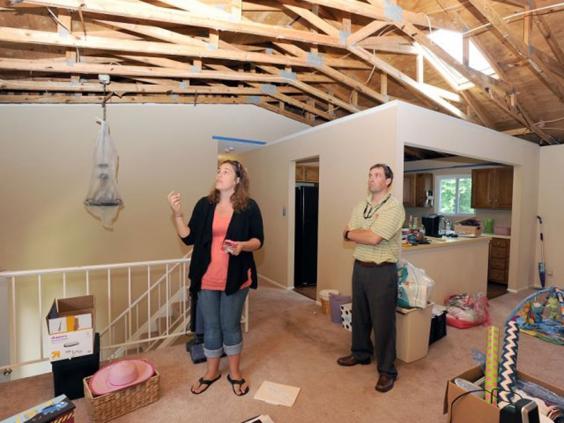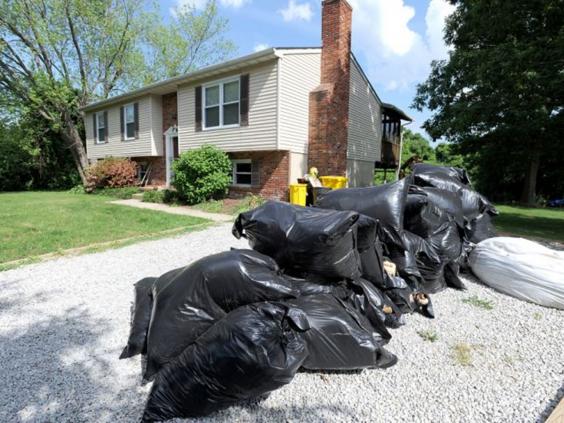 One pest control company advised the couple that their only option was to "burn the house down and let it sit for 15 years," after the creatures were found to have tunnelled through the building's insulation, ABC News reported.
The family gave up hope of returning to their home after they spent nearly $60,000 on pest control.
Van Horn declined to comment to the Capital Gazette. An attorney for Van Horn and Champion Realty told the Associated Press that the company doesn't comment on ongoing litigation. 
Reuse content