A father only found out his teenage daughter had been murdered from a TV news report - because police forgot to inform him.
David Lowell's 13-year-old daughter, Nicole, had sneaked out of her bedroom in Virginia on 27 January.
Her body was found over the state line in North Carolina after a four-day search.
Despite calling it a "screw-up" - Mr Lowell said the authorities have apologised and he did not blame them for the mistake.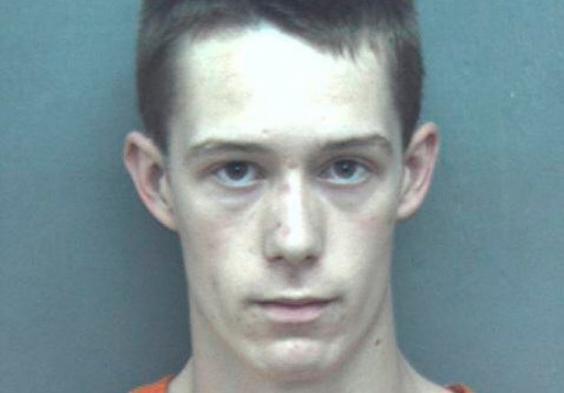 Virginia Tech student David Eisenhauer, 18, has been charged with the abduction of Nicole and first-degree murder.
Another Virginia tech student, Natalie Keepers, 19, has been charged with accessory.
She stands accused of illegally dumping Nicole's body across the North Carolina state line.
Mr Lowell said he had raised concerns over her chatting to older men online but regrets not putting a stop to it.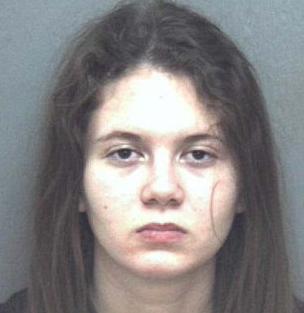 He told US talk show host Dr Phil: "If I would've been there, maybe she wouldn't have went looking for acceptance from older guys.
"There's regrets that I have that I'll never get over."