A man who fathered 12 children has been accused of raping, beating, starving and sexually abusing them as part of a secret "cult" in the US.
Melford Warren, 43, lived with the children, aged between several months and 13 years, and their two mothers in Washington state.
"These children were held against their will, denied nutrition, denied medical care, and physically and sexually abused," a spokesperson for the Kitsap County Sheriff's Office told Q13 Fox news.
"It's one of the worst cases of abuse we've ever seen."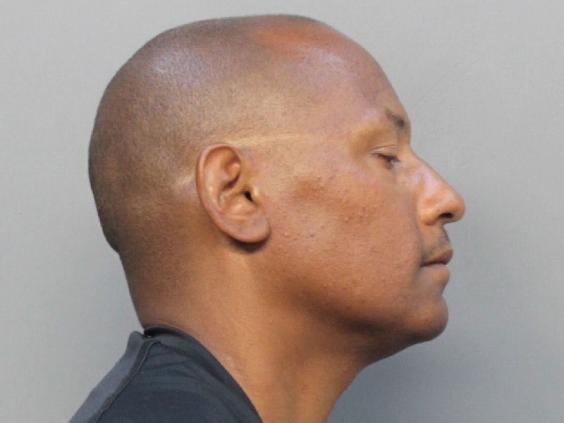 One girl claimed her father broke her arm and hit her because she was unable to read, threatened her with a gun, choked her and beat her with a bat, according to court documents seen by the Seattle Post-Intelligencer.
Another girl told detectives Warren had raped her on the day she was rescued by police from a campsite near Ellensburg in September last year.
The children had never been to school or visited a dentist, police said.
Officers were initially tipped off to the case by a social worker in the city of Tacoma who was suspicious about how one of Warren's children, a 14-month-old girl, broke her arm in August.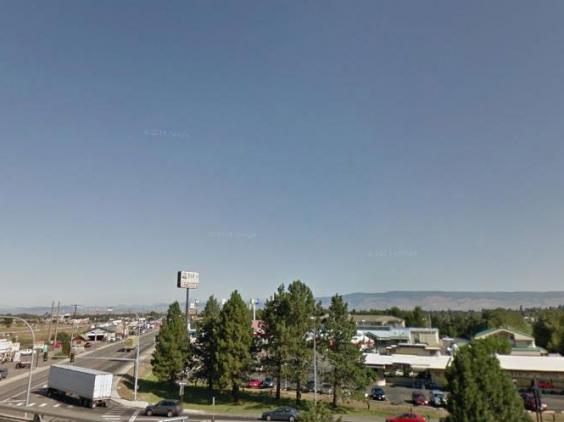 Prosecutors have claimed that the family's life was "cult-like", where women were described as Warren's "breeders" and children were trained not to speak to police.
A police officer who visited their campsite said he felt that "some kind of cult activity" was going on and that the children would not speak.
Warren was arrested last week in Florida while allegedly on the run from police and is being extradited back to Washington to face child rape, assault and abuse charges, while his children are being rehomed.
The two mothers pleaded not guilty to charges of criminal mistreatment in court on Friday.
Reuse content