A barman with a history of psychiatric illness has been charged with threatening to kill a senior US politician – possibly by poisoning his drink.
Court documents revealed that Michael Hoyt, who until last autumn was a barman at a country club in Ohio, had been charged with levelling the threat at Republican John Boehner. As Speaker of the House of  Representatives, Mr Boehner is next to the Vice President in the line of succession to the presidency.
Documents reveal that last week, charges were filed against Mr Hoyt, 44, a resident of Cincinnati, in the US District Court in Ohio. A separate criminal complaint said Mr Hoyt was fired last year from his job at a country club in West Chester, Ohio, where for five years he served drinks to Mr Boehner, 65, who is a member. Mr Boehner's congressional district includes part of western Ohio.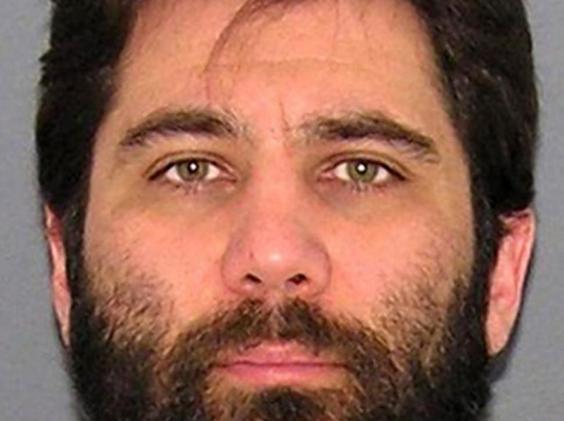 The Associated Press reported that in a conversation with a police officer, Mr Hoyt said that before leaving, he "did not have time to put something in John Boehner's drink", according to the complaint.
The court paper added: "Hoyt told the officer he was Jesus Christ and that he was going to kill Boehner because Boehner was mean to him at the country club and because Boehner is responsible for Ebola."
According to the criminal complaint, Mr Hoyt said he had a loaded Beretta .380 automatic pistol and he was going to shoot Mr Boehner. Mr Hoyt volunteered to be taken to a psychiatric hospital, and police took his weapon.
He is currently being held under a court order for mental evaluation and treatment, and US Capitol Police and the FBI believe he "poses a current and ongoing credible threat" to Mr Boehner, the complaint added.
The complaint says Mr Hoyt was treated for a previous psychotic episode about two years ago. He was prescribed medication which he voluntarily stopped taking about six months ago, it added.
A spokesman for Mr Boehner, Michael Steel, told the news agency that the Speaker was aware of the situation and thanked the police and other law enforcement agencies for their efforts.
The Capitol Police could not be reached for immediate comment. It was not clear why officials waited as long as they did to disclose the charge.
Reuse content