A blaze which caused serious damage to a Planned Parenthood clinic in Washington was an arson attack, prosecutors have said.
The fire happened before dawn on Friday in the college town of Pullman. No one was injured in the incident. It is expected that the clinic will now be closed for at least a month while essential repairs are carried out.
The fire follows a number of protests at Planned Parenthood clinics across the US. The organisation is a non-profit group providing reproductive and maternal health care in the country. It provides breast cancer screening, cervical cancer screening, contraception and terminations.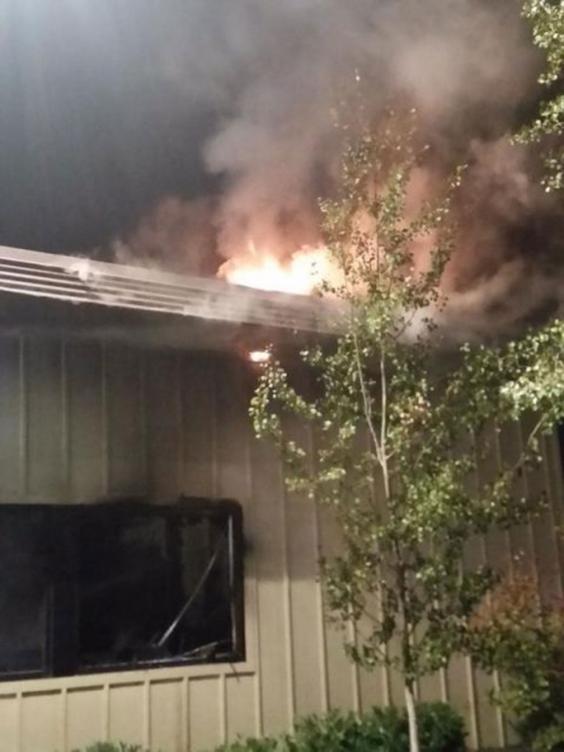 On 22 August, around 500 protesters gathered outside the Washington building and called for Congress to cease all funding to its programmes.
The protests came after a series of videos were released by anti-abortion activists in which Planned Parenthood executives appear to say that they profit financially from the sale of aborted foetus tissue.
The organisation denies this and says that the footage was edited to misrepresent their comments.
Pullman Fire Department investigator Chris Wehrung told reporters that a task-force involving local agencies was investigating with the help of federal agencies.
Karl Eastlund, CEO of Planned Parenthood of Greater Washington and North Idaho, said: "This is an appalling act of violence towards Planned Parenthood, but unfortunately a predictable ripple effect from the false and incendiary attacks that fuel violence from extremists."
With additional reporting by Reuters
Reuse content