The founders of four connected cancer charities that raised $190m (£122m) from the public have been accused of spending almost all of it on treats such as Victoria's Secret spending sprees, dating-website subscriptions and cruises to the Caribbean for themselves and their friends.
In the biggest-ever take-down of a fraudulent charitable organisation in America, federal and state officials said that less than 5 per cent of the money raised had actually made it anywhere near patients suffering from cancer. From 2008 to 2012 the charities were in essence "a sham", the Federal Trade Commission said.
At the heart of it was James Reynolds, who set up his first cancer charity in 1987, the Cancer Fund of America.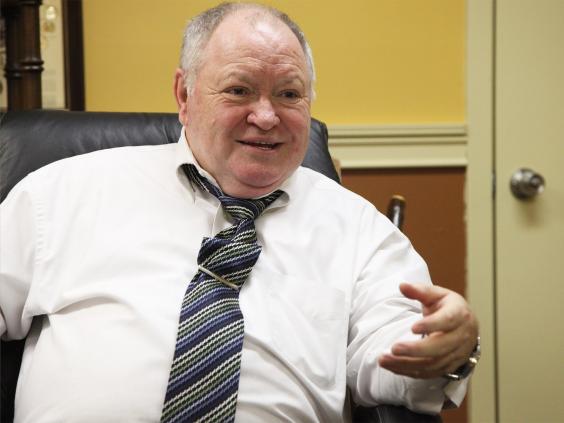 "Some charities use donations to send children with cancer to Disney World," said Mark Hammond, Secretary of State for South Carolina, whose office was part of the investigation into the groups in 2012. "In this case, the Children's Cancer Fund of America used donations to send themselves to Disney World."
Also named in the complaint are the Cancer Support Services, the Children's Cancer Fund of America and the Breast Cancer Society. They were run from Tennessee.
Reuse content