A toddler was taken to hospital after she was given sangria rather than cranberry juice at a restaurant in North Carolina.
Derek and Gabriella Gilliam looked on, increasingly anxious, as their two-year-old daughter began making strange faces, shortly after being given the drink at the Texas Roadhouse restaurant in Asheville where they had gone for Mr Gilliam's 25th birthday.
"You shouldn't have to be scared for your two-year-old child over some stupid mistake like that," Mrs Gilliam told Fox News.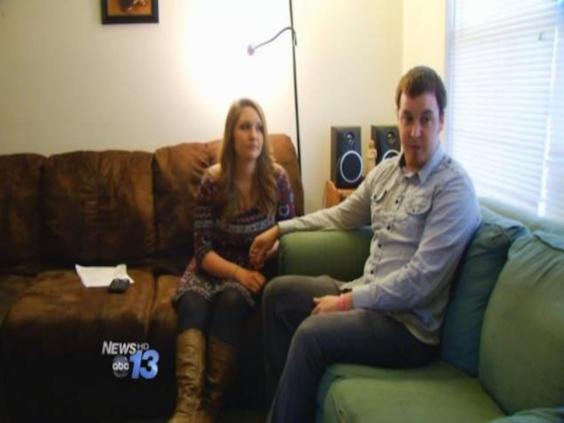 The youngster was taken to hospital where doctors confirmed she had accidentally ingested alcohol. A member of the restaurant staff accompanied the youngster and her parents.
The restaurant chain, which has more than 400 outlets across the US, apologised for what it said was an honest mistake and paid for the family's dinner.
Have a favorite @texasroadhouse server or bartender? If so give them a S/O! pic.twitter.com/cWWbZQGF3t

— Texas Roadhouse (@texasroadhouse) February 28, 2015
In a statement, the restaurant said: "We are taking this incident as an opportunity to look for ways to make our systems even better in order to prevent this from ever happening again."
Yet the chain questioned the parents' claim that they immediately rushed their daughter to hospital.
"The child took a few sips of the product at approximately 8.30pm. After ordering, eating and celebrating a birthday, the family called 911 at approximately 9.30 pm and went to the hospital via ambulance around 10.00pm," said spokesman Travis Doster. "This was nearly two hours after sipping the cup."
Reuse content