An online poll has called for the US government to replace the image of former president Andrew Johnson with one of escaped slave and campaigner Harriet Tubman on $20 bills.
The campaign, which has been strengthened in recent days with the endorsements of a number of high profile women, seeks place a woman on one of the US banknotes.
More than 600,000 people voted online with abolitionist Tubman winning 38 per cent of the vote, beating Eleanor Roosevelt by approximately 7,000 votes.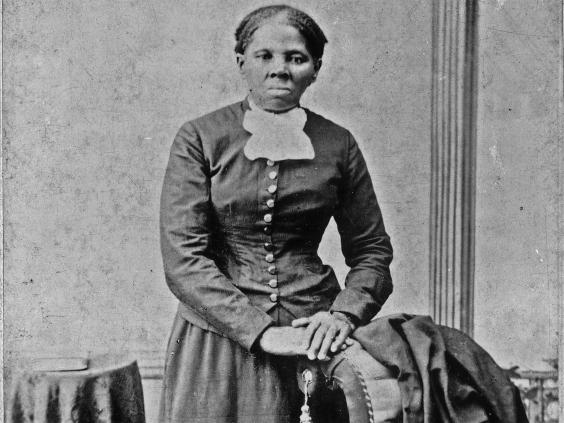 Born into slavery in approximately 1820, Tubman escaped and then helped scores of others to also do so working as a 'conductor' on the Underground Railroad. Later in her life she fought and served as a spy during the US civil war.
The petition to put her on the bill was delivered to the White House Council on Women and Girls, as well as the office of US Treasurer Rosie Rios yesterday by campaign group Women on 20s.
Other women in the line-up included Wilma Mankiller and civil rights campaigner Rosa Parks.
Reuse content