A hunter who paid $350,000 (£214,119) at an auction for a licence to hunt an endangered black rhino in Nambia has responded on Facebook to fierce criticism from animal rights campaigners and wildlife groups.
Corey Knowlton was named by fellow hunter Tom Opre as the man who placed the winning bid at the Dallas Safari Club  sponsored auction and describes himself as a ' hunter/conservationist' on his Facebook page.
The club said it was auctioning the chance to hunt the animal to raise money for conservation efforts to protect the species.
According to his profile, Knowlton works as a hunting consultant for the Hunting Consortium website led by president Robert Kern, which provides up to date information on hunting and angling 'adventures' across the world.
The site offers trips to hunt animals including Russian bears, cape buffalos and elephants.
On his Facebook page, he wrote: "Thank you all for your comments about conservation and the current situation regarding the Black Rhino.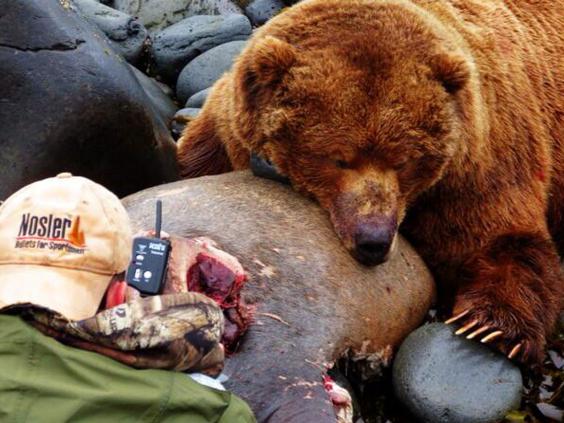 "I am considering all sides and concerns involved in this unique situation. Please don't rush to judgment with emotionally driven criticism towards individuals on either sides of this issue.
"I deeply care about all of the inhabitants of this planet and I am looking forward to more educated discussion regarding the ongoing conservation effort for the Black Rhino."
Knowlton has also appeared on hunting television programmes such as Jim Shockey's The Professionals. It is not yet known if the licence was purchased for himself or for a client.
Ben Carter, executive director of the Safari Club, has defended the auction.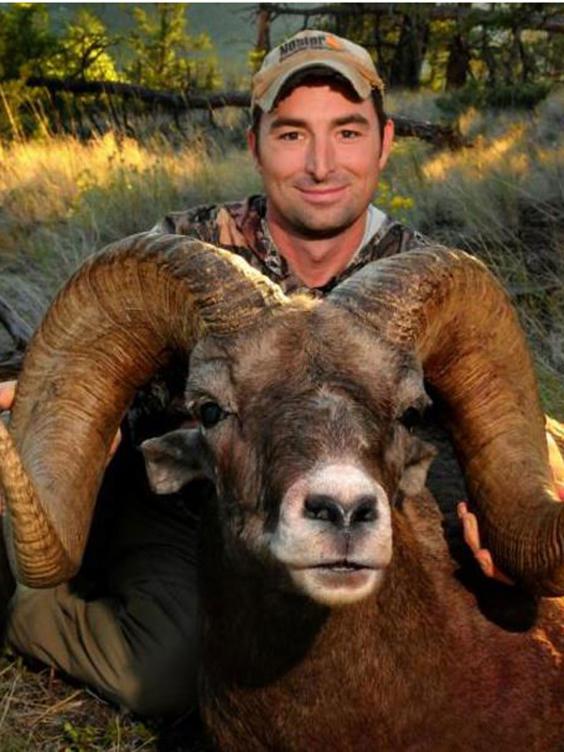 He argued the rhino to be hunted is old, male and non-breeding and is likely to be targeted for removal anyway because it was becoming aggressive and threatening other wildlife.
But the auction was condemned by wildlife and animal rights groups, and the FBI earlier this week said it was investigating death threats against members of the club.
Officials from the Humane Society and the International Fund for Animal Welfare have said that while culling can be appropriate in abundant animal populations, all black rhinos should be protected, given their endangered status.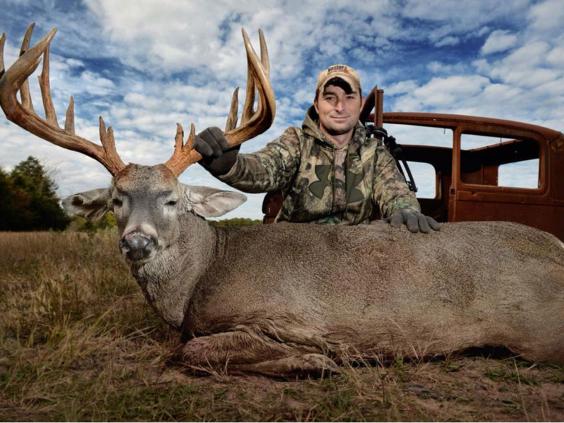 An estimated 4,000 black rhinos remain in the wild, down from 70,000 in the 1960s. Nearly 1,800 are in Namibia, according to the safari club.
Critics have also said any hunting of a rhino sends negative messages to the public. "This auction is telling the world that an American will pay anything to kill their species," Jeffrey Flocken, North American regional director of the Massachusetts-based IFAW, said.
"This is, in fact, making a spectacle of killing an endangered species."
Organisers had hoped to at least break the previous high bid for one of the permits in Namibia, which is 223,000 dollars (£135,000) and had said the amount could be as high as 1 million dollars (£606,000).
The nation offers five permits each year, and the one auctioned was the first to be made available for purchase outside of Namibia.
 
Reuse content