A couple from Utah have been detained after a two-year-old boy died after allegedly suffering injuries during potty training.
Reports said that toddler James "JJ" Sieger died on Monday after being admitted to Primary Children's Hospital in Salt Lake City over the weekend. The child was having difficulty breathing and, doctors said, showed signs of having been beaten, local media said.
The Deseret News said they believed the boy was intentionally dropped onto a bathroom floor, was stepped on and had faeces smeared onto his face.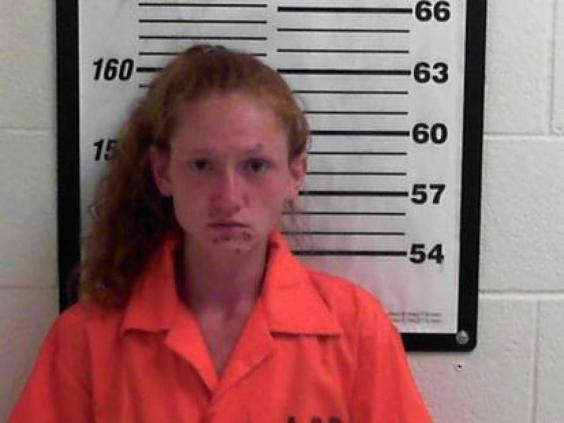 Police said that the boy's mother, 23-year-old Jasmine Bridgeman, and her boyfriend, 34-year-old Joshua Schoenenberger, have been detained.
Officers in Layton, located 25 north of Salt Lake City, said they believe the injuries sustained by the toddler were inflicted by the couple, some of them as they tried to teach the toddler to use a potty.
"Certainly the Injuries looked like the result of abuse and the biological mother and her boyfriend were the ones who brought the child in and their stories were not matching up or making sense with what we were seeing," said Layton police officer Travis Lyman.
On Monday morning, doctors performed several emergency procedures on the youngster but he died.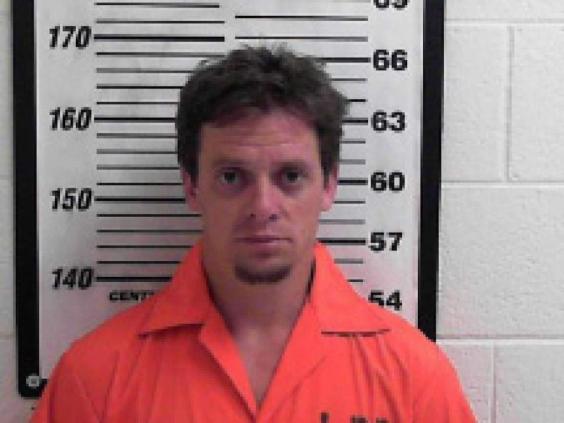 "We went into the ICU, and we were allowed to hold JJ's hand. We were there with him. We sang 'Twinkle, Twinkle Little Star' to him, that was his favourite song," the boy's aunt, Nicole Sieger, told the newspaper.
"I placed my hand on JJ's heart, and we felt him take his last breath and felt his heart beat for the last time as he left this world and went on to be with his Heavenly Father."
The Associated Press said police were considering bringing murder charges against the couple.
Reuse content