Potential presidential candidate Jeb Bush used a private email address to discuss security and military issues such as troop deployments to the Middle East and the safety of nuclear plants, according to a review of public records.
The Washington Post said that among the emails involving the former governor of Florida was a series of exchanges relating to the deployment of Florida National Guard soldiers in the aftermath of the 9-11 attacks,
The revelation of Mr Bush's use of the private email address comes as another potential presidential candidate, Hillary Clinton, has been mired in controversy after it emerged she had used a private email address for official business while US Secretary of State.
Republican Mr Bush, 62, currently actively considering a run for the White House, had strongly criticised Mrs Clinton for her actions. He said it was "baffling" that she did not consider the security risks while discussing issues relating to diplomacy and America's national security.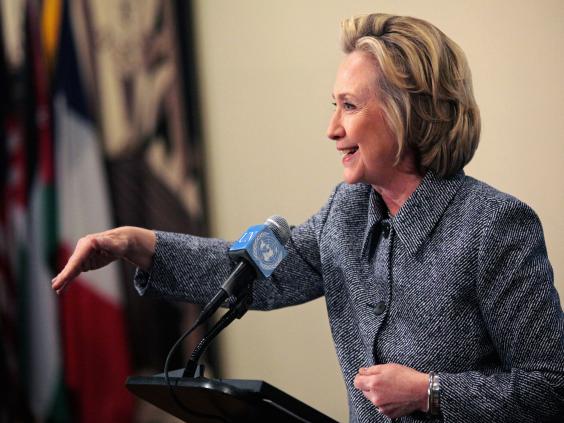 The Post said that over the weekend, aides to Mr Bush said that none of the e-mails contained sensitive or classified information. But security experts have said private email systems such as the one used by Mr Bush are more vulnerable to hackers.
"The Republican party's presidential hopefuls' attacks on this issue are completely disingenuous, and there are still a litany of questions Republicans need to answer, like what emails has Jeb Bush not turned over," Holly Shulman, a spokeswoman for the Democratic National Committee, told the newspaper.
A spokesman for Mr Bush, Tim Miller, said in a statement that the former governor typically discussed sensitive issue in person and not on email.
"This Democrat opposition research dump of a few innocuous emails that Gov Bush voluntarily posted on a website only highlights how large the gap is between him and Clinton in the area of transparency," he said.
Reuse content