The parents of an American journalist beheaded by Isis militants have spoken of their surprise at the man unmasked as the suspected killer of their son.
John and Diane Foley told reporters they believed that "Jihadi John", this week named as Mohammed Emwazi, was a sad and sick man who needed forgiveness.
"The point is if we capture him and bring him to justice, what does that do? Isis is still doing its thing. It's a very narrow approach," he said, according to the Associated Press. "We will be happy when Isis is defeated. [But] the next Jihadi John is on the way."
The Foleys spoke about the front man for Isis murder videos with reporters before they participated in a forum at the University of Arizona on the growing dangers journalists face in conflict areas. James Foley was captured by Isis militants in November 2012 and killed last August.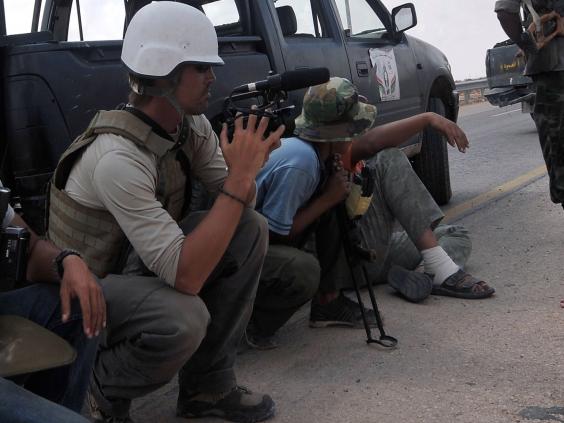 Mr Foley's mother said it came as a surprise to her that Mr Emwazi, was a soccer-loving young man from London who was educated and showed promise before joining militants in Syria.
"He, in a sense, had a privileged upbringing, so to me that makes that even more sad that he'd want to use his gifts for such evil and such hatred. It's very frightening to me," she said.
She added: "We need to forgive him for not having a clue what he was doing."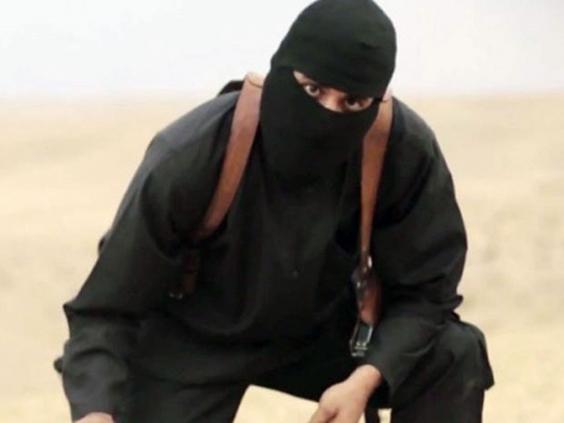 Mr Emwazi has been known to the British intelligence services since at least 2009. He appeared in a video released in August denouncing the West before the 40-year-old Mr Foley was killed.
A man with similar stature and voice was also featured in videos of the Isis killings of American journalist Steven Sotloff, Britons David Haines and Alan Hemming, and US aid worker Abdul-Rahman Kassig.
The AP said that the Foleys said the government, and the press, failed to do enough to save the lives of their son and others like him. They said they felt kept in the dark by government officials investigating the kidnapping.
Reuse content