The US Secretary of State John Kerry has been flown to hospital after a bike accident in France.
Mr Kerry received X-rays on his right leg, which confirmed he had fractured his femur. His spokesman John Kirby said he will now fly back to Boston for further treatment, cancelling diplomatic trips round four European nations.
The statesman suffered the injury to his leg following a crash in the Haute-Savoie department near Switzerland. Mr Kirby said the politician fell off his bike after hitting the curb, did not lose consciousness, and received rapid treatment from paramedics and a doctor in his motorcade.
The State Department said Mr Kerry was flown to Geneva University Hospital following the incident near Scionzier in the French Alps, and that he was expected to make a good recovery.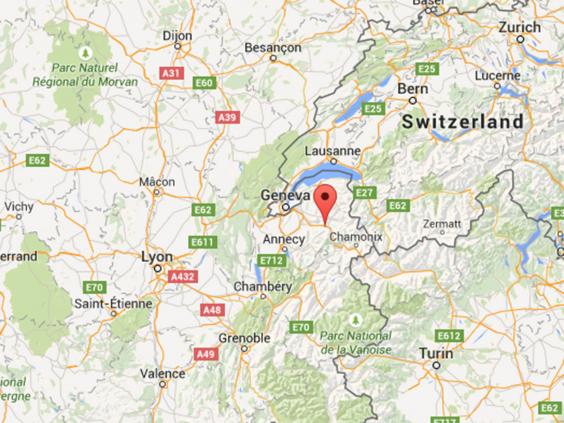 The Secretary of State has been working in Geneva to try and come to a nuclear agreement with Iran and a host of world powers, and held six hours of meetings with his Iranian counterpart Javad Zarif on Saturday.
Mr Kerry had been planning to travel on Sunday to Madrid for talks with Spain's king and prime minister, and from there to Paris for an international conference on combatting Isis.
Speaking yesterday, Zarif implied that there had been no major breakthrough and that the talks would be continuing for up to a month.
"We have decided to work full time for the next three or four weeks to see whether or not it will be possible to reach an agreement," he said.
There was no immediate confirmation from the State Department as to whether the Iran talks will be delayed by Mr Kerry's injury.
Reuse content