John Lennon's killer has been told he will have to serve at least two more years in jail after being denied parole for the eighth time.
Mark David Chapman told by the three-strong panel on Friday that he still posed a threat to society and would have to wait another two years before he will again be eligible for parole.
The 59-year-old was jailed for second degree murder after pleading guilty to gunning down the former Beatle frontman in front of his wife Yoko Ono on December 8, 1980.
The pair were returning from a late night recording session at Record Plant Studio at the time. Lennon was shot four times and pronounced dead on arrival at Roosevelt Hospital.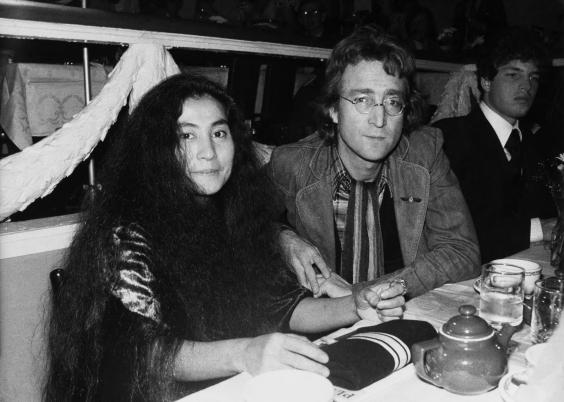 Chapman is serving a 20 year to life sentence at Attica Prison, New York State, where he is said to have become a born-again Christian.
According to the New York Daily News, he was told by members of the Parole Board panel: "The panel has determined that if released at this time, there is a reasonable probability that you would not live and remain at liberty without again violating the law."
He was also told his release from prison "would be incompatible with the welfare of society" and "would so deprecate the serious nature of the crime as to undermine respect for the law".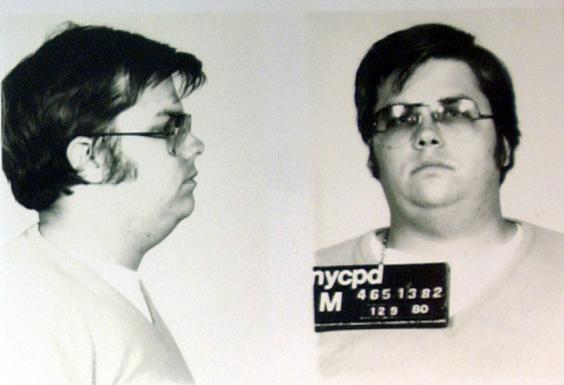 It was revealed at Chapman's previous hearing in 2013 that Lennon had signed an autograph album cover for Chapman just hours before his death at the killer's hands.
Earlier hearings also saw Chapman claim he had considered shooting other celebrities including screen-siren Elizabeth Taylor and TV show host Johnny Carson but had picked Lennon because he was more accessible.